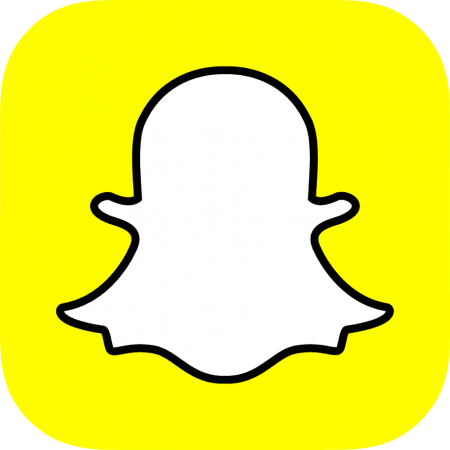 Pornhub is now disrupting the music industry with its latest song release, which connects to people on a personal level.
Pornhub Records, the fast-rising star in the music industry, released the Snap That song, which talks about Snapchat (what else!). We are all familiar with the popular messaging application, which grew to fame for its disappearing messages, allowing its users to communicate in unique and fun ways.
Another important part of Snapchat is the use of funny, cool and real-time filters. All of that can be seen in the new Pornhub music video by F.A.M.E., a party band backed by LMFAO member Red Foo. According to the group, Snap That is the first song ever written about Snapchat, Digital Music News exclusively reported.
You can watch the music video HERE.
Whether you are a Snapchat user or not, you will love the way the upcoming song has been shot. The song is a fun-filled, peppy number, good enough to bust a move to during your weekend party.
Talking about the new song and the way the band is leading the industry in a new direction, Chad Future, a group member of the band, said, "F.A.M.E is all about artistic freedom, and doing things in unconventional ways to disrupt the system. There is no conventional way to release music these days. So we chose a radically different approach for distribution to shake things up a bit."
"Our new song Snap That is basically a tongue-in-cheek look at the wild and over the top ways people are using Snapchat," Future added.
Pornhub Records is just as excited and committed to get this business done in a serious way.
"We're excited to work with F.A.M.E., and debut their music video for 'Snap That'. And, help continue their ascension toward superstardom," Corey Price, Vice-President of Pornhub, said.
Who knew Pornhub would be in the music business, but here they are. The record studio has already released singles from Coolio, Waka Flocka Flame, Wheeler Walker Jr., and Mykki Blanco.