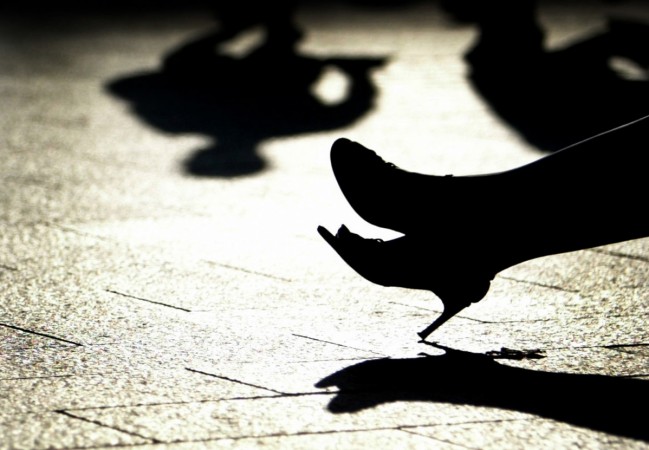 An intellectual property rights association that represents the Japanese porn industry issued an apology and promised to reform the industry after reports surfaced of women being forced to perform sex acts on camera. The association also apologised for not addressing the issue earlier.
The apology comes in the wake of arrests of three talent scouts who are accused of forcing a woman to perform in 100 adult films over few years. Rights activists have said the practice of coercing women to perform sex acts on camera is rampant. Other women have claimed they were forced to have sex without protection and were gangraped on camera.
The Intellectual Property Promotion Association (IPPA) was quoted by Agence France Presse as saying in a statement on Wednesday that it would "encourage producers to take action to quickly improve the situation and restore the soundness of the entire industry."
"The association deeply regrets that we had failed to take the initiative (to deal with the problem before). We are very sorry," the statement said.
Earlier this month, three men were arrested for coercing a woman to perform in adult films. They had told her she would have to pay a penalty if she breached the "contract." The woman was lured into the job with promises of becoming a model.
The IPPA also said on Wednesday it would come up with guidelines for the pornography industry to prevent further abuse after consulting with lawyers and rights activists, according to the BBC.
Campaigner Shihoko Fujiwara, who works to protect victims of human trafficking, lauded the apology, but pointed out that at least 20 percent of porn producers are not a part of the IPPA. And there were other producers who work underground.
According to data by a Tokyo-based campaign group, Human Rights Now, there has been an 80 percent increase in the number of women who sought counselling over abuse in the porn industry in Japan in the last two years.