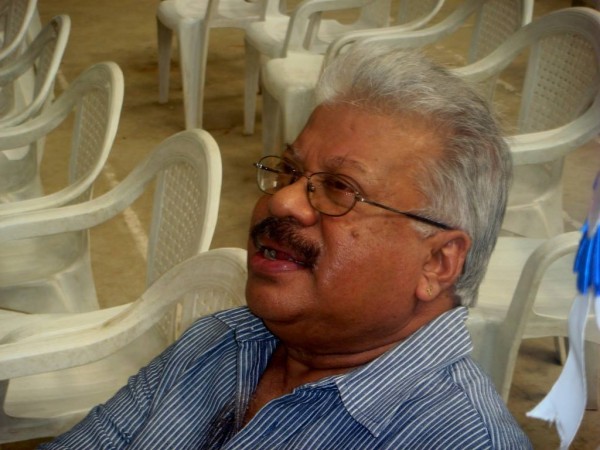 Renowned Malayalam writer Punathil Kunjabdulla breathed his last in Kozhikode on Friday. He was 77.
The notable writer, who has contributed many novels and short stories to Malayalam literature, was a doctor by profession and was considered one of the representative figures of modernism.
Read more: Popular director IV Sasi dies at 69
Punathil Kunjabdulla is known for his novel Smarakasilakal (Memorial Stones), which bagged Kerala Sahithya and Kendra Sahitya Akademi Award in 1978 and 1980, respectively. He was also bestowed with Kerala Sahitya Akademi Fellowship in 2010 and Muttathu Varkey Award in 1999.
The other important works of the late writer include Malamukalile Abdulla, Kanyavanangal, Agnikinavukal, Paralokam among others.
His other major works include novels Marunnu, Kanyavanangal, Kathi and Aligarh Kathakal, short stories Malamukalile Abdulla, Kathi, Punathilinte 101 Kathakal, Pranaya Kathakal, Kshethravilakkukal, and biography Nashtajaathakam, among others.