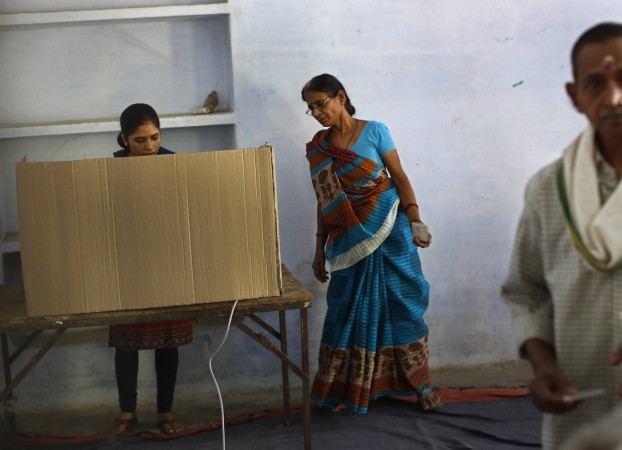 In a shocking incident, a 60-year-old woman was set on fire by local political activists in Maharashtra for not voting for a particular candidate in the assembly polls held on Wednesday.
The victim was assaulted and set ablaze in the Babulgaon village in Yevla, according to IANS.
Jebubai Bawale was attacked after she had exercised her franchise at a local polling station, a police official stated.
She was allegedly pressurised by some political activists to vote for a particular candidate. However, after Bawale cast the vote, the activists accosted her and blamed her for not voting for their candidate. They then brutally assaulted the woman, and doused her with kerosene and set her ablaze.
Bawale suffered 70 percent burns and is critical.
The police have arrested three persons - Ashok Pornale, Pandurang Pornale and Nandkishore Gorakh - in connection with the incident. The officials are investigating the political affiliation of the culprits.