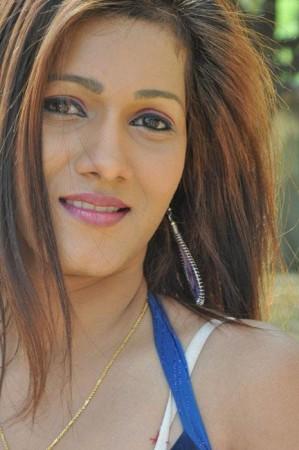 Actress Neetu Agarwal, who has starred in Telugu movie "Prema Prayanam", is missing ever since the Karnool Police began searching for her over her connection with sandalwood smuggler Mastan Vali.
On 13 April, Mastan Vali - a lemon vendor-turned-film producer - was arrested over his involvement in smuggling sandalwood and was released on bail on Tuesday. Soon after his arrest, speculations were being made about the connection of the case with the Telugu film industry.
The latest reports suggest that the Rudravaram Police have filed an FIR against Neetu Agarwal for her association with red sander smuggler Mastan Vali. Following this, the actress went missing. Police have launched a hunt for her in Bengaluru, Hyderabad, Mumbai; and have also seized all her bank accounts, reports Oneindia.
Reports suggest that Mastan Vali was a lemon vendor until he met sandalwood smugglers in Tirupati. He joined hands with the smugglers and earned a lot of money in a very short span of time. He made his debut as producer in the Telugu film industry and invested in production of the movie "Prema Prayanam" in 2013.
Made on shoe-string budget, romantic entertainer "Prema Prayanam" was written and directed by debutant Ravikumar. Manoj Nandam of "Oka Romantic Crime Katha" fame played the lead role, while Neetu Agarwal appeared as his love interest in the film, which featured Nagineedu, Chitram Seenu, and Posani Krishna Murali in the supporting cast.
"Prema Prayanam" failed to establish Mastan Vali as a producer, but it helped him to hook up with Neetu Agrawal. After its release, the actress and the producer were rumoured to be in an illicit relationship. He had reportedly given her a flat worth Rs 35 lakh.
After his failed attempt in the film industry, Mastan Vali tried his luck in politics. He spent a large sum on election campaign and was elected as MPTC for YSRCP party. He landed in problem following the change in the state government in 2014.