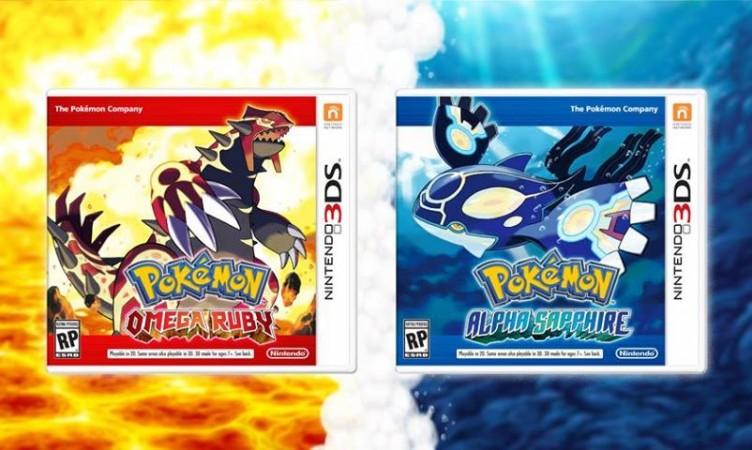 More good news for Pokemon fans and trainers are on the cards. While there's no shortage of Pokemon Omega Ruby and Alpha Sapphire events, it seems like a new event is on its way that will present a rare Dragonite element that will be made available for download to fans.
As revealed, the special event highlighting the rare Dragonite will also arrive with the hidden ability Multiscale and new move-set like Dragon Dance, Outrage, Hurricane and ExtremeSpeed. As of now, the only other way to obtain an Extremespeed Dragonite is by breeding and a visit to Pokemon Gold and Silver's Dragon's Den.
Note that in order to take part in the Pokémon ORAS promotion, you'll need to visit your nearest participating GameStop between 22 June and 12 July. So instead of downloading the Dragonite into your game, you'll be given a serial code there. This means you have to hurry to your nearest local GameStop before it runs out of event codes.
For fans who are interested, the Dragonite that will be included in this Pokémon Omega Ruby and Alpha Sapphire event will come with the hidden ability Multiscale. This means the first-gen Dragon type will now receive half damage from moves used on it, when at full HP. However, moves like Dragon Rage won't be affected.
The Dragonite event runs until mid-July. Stay tuned for more updates.
[Source: iDigitalTimes]