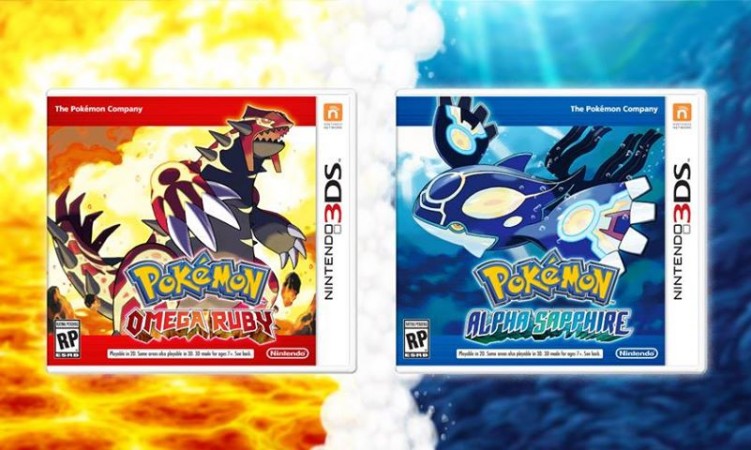 Pokemon Omega Ruby and Alpha Sapphire (Pokemon ORAS) will be getting a new Pokemon in the future.
It was announced via the official website that Pokemon ORAS will be getting Pokemon Hoopa Unbound at a later date. It was also previously revealed that Pokemon ORAS was part of the new upcoming movie "Pokemon The Movie: Hoopa and The Clash Of Ages."
The website noted that this particular Pokemon will not be available in "regular gameplay." It is an evolution of the mythical Pokemon Hoopa.
Hoopa Unbound is a Mythical Pokemon of the Psychic/Dark type. It has Magic Ability. However, Hoopa Unbound is bigger with six huge arms and more signature rings that have bending dimensions. It is said to be 13 times taller and 50 times heavier than standard Hoopa.
Also, Hoopa Unbound becomes the #720 Pokemon in the Pokedex. "The mystery around how Hoopa regains its true form, as well as the secret of meeting Hoopa itself, has yet to be revealed," said The Pokemon Company, adding that players have to stay tuned to know more details about Hoopa in Pokemon ORAS.
(YouTube Courtesy: The Official Pokémon Channel)
(YouTube Courtesy: The Official Pokémon Channel)