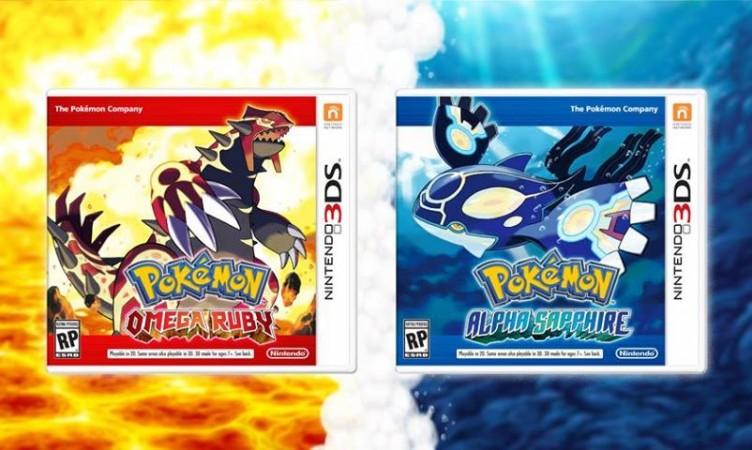 Pokemon Omega Ruby and Alpha Sapphire (Pokemon ORAS) is a RPG game from developer Game Freak as an exclusive for Nintendo 3DS, released in November 2014.
The Pokemon Company has been the game's publisher and Nintendo is the distributor. The game has been one of the most popular among Pokemon fans.
Every week, Pokemon ORAS receives events that enable its players to fetch a rare Pokemon that normally is not available in the game.
Serebii, a trusted Pokemon news website, has revealed that Pokemon ORAS will be getting a new event.
Pikachu event: This even has been announced for Japan region. This event is a result of a celebratory Pokemon With You campaign that starts from 20 December. Participation in the event will fetch its players a special Pikachu. It will be Level 99 Pokemon with a Souvenir Ribbon. The Pokemon will have the following moves to its credit: Happy Hour, Play Nice, Hold Hands & Flash. It also holds a Rare Candy.
Meanwhile, Pokemon ORAS also received a new special Gift Pack consisting of the two games and several in-game gifts. This will be costing 6,500Â¥.
Pokemon Shuffle gets Latios Escalation Battle
Latios Escalation Battle: A new event has been confirmed for Pokemon Shuffle for 3DS and its mobile version. The information was released via Japanese Pokemon Daisuki Club newsletter.
But there are no details of the event as yet.