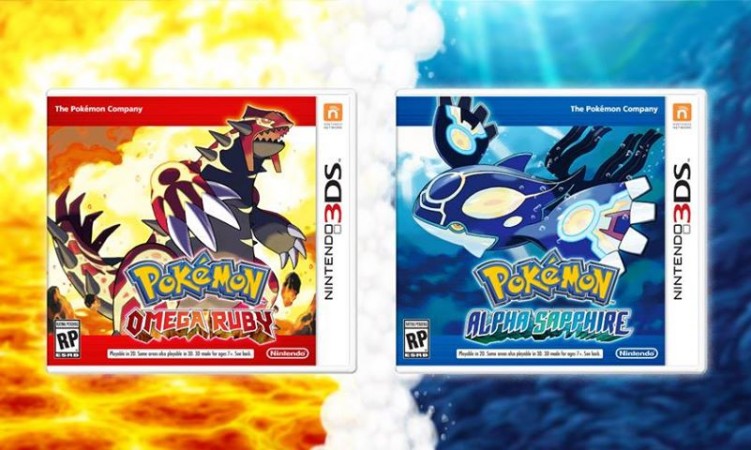 Pokemon Omega Ruby and Alpha Sapphire (Pokemon ORAS), the RPG from developer Game Freak, is one of the popular games among Pokemon fans, which regularly gets events that allow players to catch or access some of the rare Pokemon in the game.
A new announcement from Serebii adds Pikachu event to Pokemon ORAS. This event has only been announced to Japan to celebrate Pokemon With You campaign. Japan players can expect a special Pikachu to be distributed at the Pokemon With You Mini event in at Pokémon Center Tohoku and at Fukushima. The distribution is from 2-11 January.
This special Pokemon will be Level 99 with a Souvenir Ribbon and will have the moves Happy Hour, Play Nice, Hold Hands & Flash. It will also have a Rare Candy.
Pokken Tournament Sceptile challenge
The arcade fighting game Pokken Tournament has also received a new Sceptile event that gives a variety of bonuses. Those players who manage to get Septile up to Level 15 before 11 January will be getting some new clothing for the avatar.
Those players who manage to use BANA Passport by 27 December will be getting Farfetch'd and Electrode as Support Pokemon, they will also be unlocking a special Christmas avatar bonus that might include Christmas hats to party hats.
During the Christmas week, players will also be able to get special Santa Claus set of costumes. This event will be from 18 December to 27 December. It will again start from 28 December to 11 January, 2016.