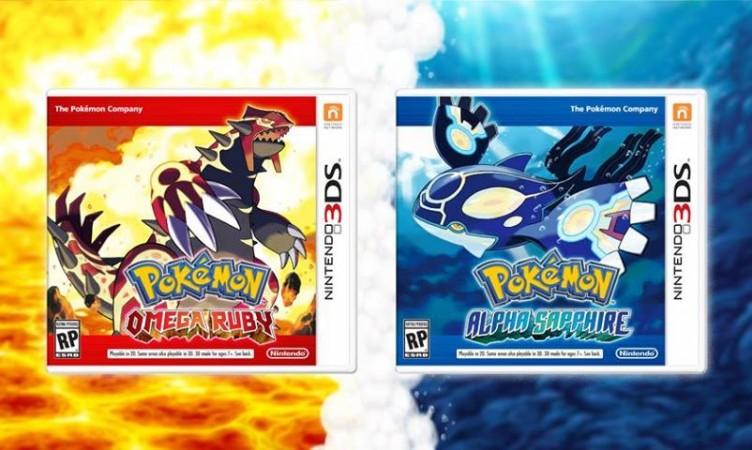 Pokemon Omega Ruby and Alpha Sapphire (ORAS) players could have a Contrary Serperior if they are able to unlock it according to the provided guide below.
Download the game on the Nintendo 3DS
On the main menu, choose 'Mystery gift'
Click on 'Receive gift' and then 'Get with Code'
Type POKEMON497
This will unlock the Pokemon.
Contrary Serperior has Contrary ability that will reverse any status effects hitting the Pokemon, Pocket Gamer reported. It will do the opposite of what players are being attacked with. If the opponent tries to lower the attack, Contrary Serperior will increase it.
This offer is available from 9 January to 30 November 2015. The code could be exclusive to Japan, but it is not yet clear if it will Japan-only or will work in other regions too. But if it does not work in other regions, there is always a likelihood of someone breeding it and thus entering the Global Trade Station.
7 Handy Pokemon
Here is a list of seven handy Pokemon that will help players not only to capture but also to train other Pokemon, Kotaku reported via Redditor Pekolachi and KaSlaps, creator of the infographic.
The Catcher - Breloom
The Breeder - Ditto
The Explorer - Sharpedo
The Hatchers - Volcarona and TalonFlame
The Money Maker - Smergle
The EV Trainer - Tropius
Meanwhile, the Nintendo eShop has released Pokemon Pinball Ruby and Sapphire, this game is a pinball adaptation of Pokemon Ruby and Sapphire. Players will have to catch the Pokemon in the game. There won't be any adventures but it will have complex table lay-outs and silver balls. This game will cost $8.