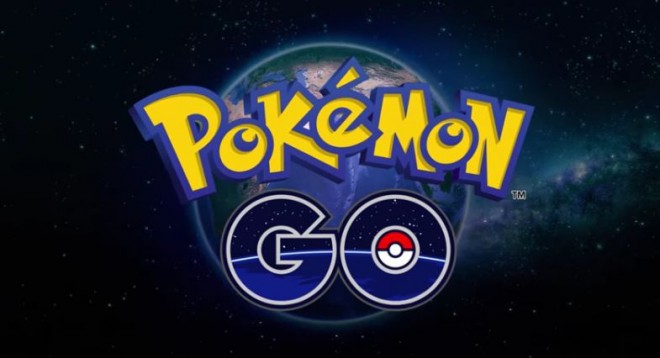 "Pokemon Go," the sensational mobile gaming app from developer Ninatic and Nintendo makes use of the camera, thanks to the Augmented Reality, to reveal virtual Pokemon on the device screen. Players will have to catch the Pokemon and later train it in the Gym and get levelled up. Players not only need to use the GPS maps to find the Pokemon but they also need to walk through the neighbourhood to find them.
The game has triggered fan frenzy and its roll out in several countries was stopped due to server issues. The game is currently out only in a few countries and only on iOS and Android devices.
Though the game is being widely played about, it is not a perfect game and players have faced several issues since its release on July 6.
Players have reported that they are facing a new issue, where PokeBall is freezing after having high CP encounters, gaming blog, Gearnuke reported.
Though an official fix is not yet available for this particular issue, players can avoid wasting their PokeBall in such situation, and not let the Pokemon slip away. The report urged players that before they start to throw the PokeBall they need to determine that run, photo and bag logo must be visible on the Pokemon capture screen. In the event that these disappear, the glitch might attack the player with PokeBall freeze.
Players should not throw the ball right away, they need to wait for a minute and then throw it. Players should not throw it directly on the Pokemon but on the free space and then if the icons for run, photo and bag reappear, the PokeBall can be deployed to catch the Pokemon.