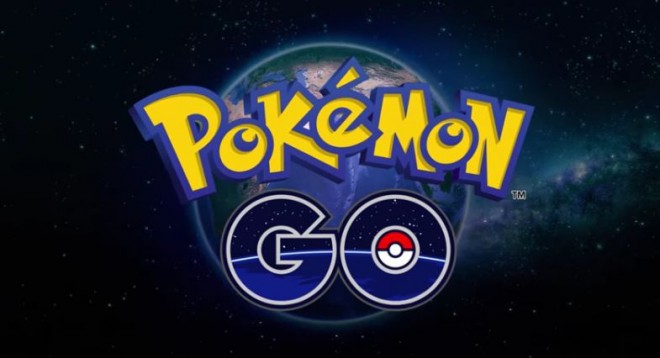 Following the release of "Pokemon Go" on iOS and Android devices, though the popularity of this augmented reality game has risen tremendously, players have also reported facing several issues related to the game.
"Pokemon Go" lets players catch, battle, trade a virtual Pokemon appearing in the real world.
The game has been facing several issues, ranging from server downtime to the game killing battery. Below is a list of issues that was shared by iDigitalTimes and the official "Pokemon Go" troubleshooting website:
Authentication error: Players have faced authentication error when they tried to log into the game with their Pokémon Trainer Club login credentials. The main reason for this to happen was due to server overload.
Players have been advised to wait until the servers are back up or they can try signing up via Google account.
Players can check the status of the server here. Moreover the official "Pokemon Go" Twitter post revealed that the company was working on fixing the issue.
Inability to download the app: Players who are unable to download the app need to first check if their devices are compatible with the game and if it is available in their region or not. The game is currently out in Japan, U.S., Australia and New Zealand.
It is also likely that some of the firmware in Android phones might not support the game. The game supports devices with Android 4.4+ to Android 6.0.1.
It is not compatible with devices that feature Intel processor. On iOS platform it is compatible with devices that are iPhone 5 and above, with iOS 8 and above.
Players must note that "Pokemon Go" is not playable on jailbroken iOS iPhone and iPads.
"App not installed" error: Players who installed the "Pokemon Go" APK have faced issues that said that the app was not installed. It was noted that this could happen in the event that the APK file was corrupted and has not been properly downloaded.
It has been advised that players do not install the APK as they might download malware or might even get banned.
Distorted audio: The official "Pokemon Go" troubleshooting website has noted some players have faced issues with audio distortion and delay, especially in the music and sound effects of the game. This, according to the website, is caused when the player is connected to Bluetooth audio. The developer is currently working to resolve this.
Issues with GPS, incorrect locations: The GPS signals depend on the device and the strength of its connectivity. Players can check the following settings:
- Pokemon GO has location permissions enabled
- Internet connectivity is enabled (3G, 4G, Wi-Fi)
- Device location/GPS is enabled
- Location/GPS set to high-accuracy mode
- The developer also noted that it is constantly working to improve the GPS.
PokeCoins and premium items not appearing: If players do not see PokeCoins and premium items not appearing on the account then they have to follow these steps:
- Sign out and sign back into Pokemon GO. Open Pokemon Go, touch Main Menu > Settings and then select "Sign out."
- If that does not resolve the issue, try switching off your device and restarting.
'You already own this item' error message (Android only): This message appears in the event of the player losing internet connectivity when he/she is purchasing PokeCoins. In such situations, players are advised to switch off and restart the device.
Trainer progress temporarily resets to Level 1: Some players might have created two accounts, one using Google and another using Pokemon Trainer Club.
When players create account from one and try to use the other, a second account is created. During such instance players are expected to log out of their account via Settings menu and then log back with their original login method.
Battery drain issue: Since the game is dependent on GPS and players have to keep it switched on constantly, the battery of the devices gets drained during prolonged use. Here are a few steps that players can take to fix this issue.
- Adjust Screen Brightness
- Avoid Capturing Pokémon in AR Mode
- Turn Sound Off
- Turn off Bluetooth and Wi-Fi
- Avoid zooming in and out of the Map.