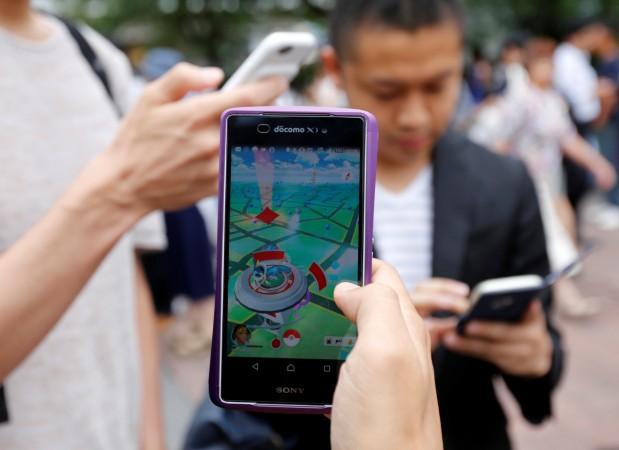 "Pokemon Go," the insanely popular AR mobile game, has finally been released in 15 Southeast Asian and Oceanic countries that includes the likes of Singapore, Thailand and Taiwan.
The release comes just a few days after Central and South American nations received the game. With this, the total number of countries that has received the game stands at 75.
However, among the 15 countries that developer Niantic managed to release the game, South Asian countries like India, Nepal, Pakistan, Sri Lanka and the biggest of all Asian countries, China, have not received the game yet. This is certain to disappoint players in these countries.
Here is the list of new countries that will allow players, known as Trainers, to hunt, catch, train virtual Pokemon in real world situation, using GPS and Google Maps.
Brunei
Cambodia
Indonesia
Laos
Malaysia
Philippines
Singapore
Thailand
Vietnam
Taiwan
Papua New Guinea
Fiji
Solomon Islands
Federated States of Micronesia
Palau
The game is currently available on Play Store or App Store of the respective countries.
The official Twitter post and other Reddit threads still have players complaining about the removal of the tracking feature, server and issues in the game.
Niantic had warned players about the existence of a bug that would make Pokemon difficult to catch in the game.
Recently, John Hanke, the CEO of Niantic, explained in a blog post why they had to do away with third party apps, which many believe increased their chances of winning rare Pokemon. He had also mentioned that they are listening to what fans are saying and want to take the "Pokemon Go" community with them.
"We value feedback from our community. We have heard feedback about the Nearby feature in the game and are actively working on it," he said.
India, Nepal, Pakistan release imminent?
Niantic has not hinted at the countries that might receive the game next and it will be difficult to predict an exact date when the game might drop in countries like India, Nepal, Pakistan, Maldives and Sri Lanka. But it has been rumoured that the game will arrive in these countries early August. So, it could either be over the weekend or sometime next week.