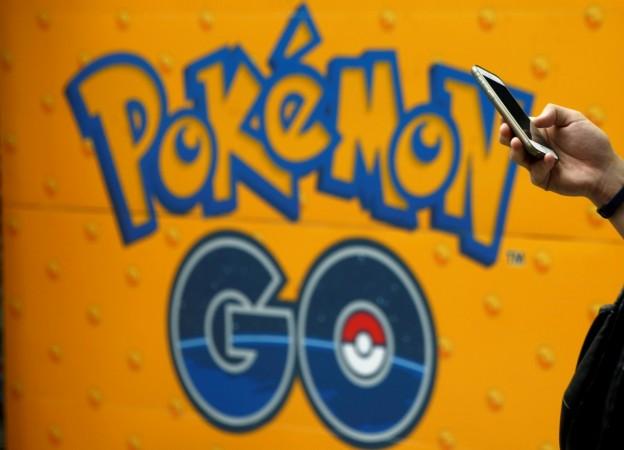 Niantic, the developer behind "Pokemon Go," the sensational AR mobile game, has warned players about a new bug that is thought to be affecting the throwing accuracy of its Trainers and multiplying the possibility of Pokemon escaping and the XP bonus being excluded.
Though "Pokemon Go" has had its share of bugs, glitches and issues since its initial release on July 6, Niantic has tried to fix most of them. The developer assured players that it was working on a fix for the new bug as well.
Recently, Niantic released new updates to both the iOS and Android versions of the game, which removed the tracking feature. Following the recent update, players had complained that catching Pokemon had become difficult, catch rates decreased and escape rates had increased. The company was accused of making the game difficult.
But now it could be argued that one of the reasons for their inability to catch Pokemon was due to this bug.
One a lighter note, players on the Reddit forum were surprised to see Niantic warning players about the new bug. The company has been known to keep silent to such reports and fan posts. One Redditor even asked if Niantic was evolving while another commented saying that it had evolved into Niankiss.
Nevertheless, fans are happy to see the company being active on its official Facebook and Twitter pages. The game is currently available in 31 countries. It is reportedly generating $10 million daily and has made $160 million in global revenue.
"Pokemon Go" is available only on iOS and Android devices.