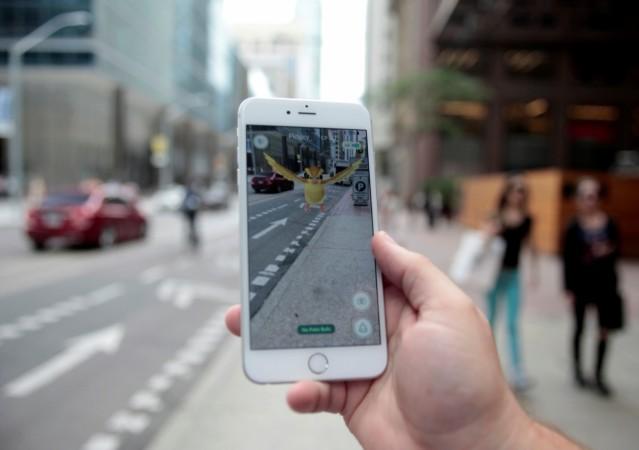 Pokemon Go's popularity has drove users around the world to download and install it using an APK file as the official roll-out is taking longer than expected. The AR-based game has already been launched in 36 countries, including Japan, Australia, U.K., and the U.S., but most regions are still waiting for the official release. India being among the countries where the game hasn't been released, players' eagerness seems to have got the developer's attention.
Several users have unofficially obtained Pokemon Go in India by installing it on their Android and iOS smartphones using an APK file. While the unofficial method has its own cons, a large number of players are willing to risk it to play the AR game.
Pokemon Go no longer seems to be working in select parts of India, which hints at an official release. India appears to be on a geo block, something similar to what had happened in Japan ahead of its official launch.
Reddit user likemsan wrote about the unavailability of Pokemon Go on Reddit, to which several players in India responded with the game's status in their respective locations.
I end my work early morning and head outside. Everything is empty. The Pokestops, the gyms, the nearby list. All gone.

I ran to my PC and create an account in PTC and use the Pokemon locator that has been around since yesterday. It's BLANK for my city. I then change co-ordinates to US/Japan; Welp! There are all my Pokemons.

Guess they deleted or hid all the spawns/and data for countries yet to have a release. No walking around till they release officially in India I guess. Back to PC gaming until then. Geo block in India.
Redditors responding to the thread have confirmed that Pokemon Go hasn't been working in several parts of Bengaluru, Chennai, Kolkata, Kerala, Hyderabad and Mumbai, but some players also said that the game is still playable in places such as Chandigarh, parts of Delhi and Pune.
In a separate Reddit thread titled "Pokemon GO Release Status – Asia," it was reported that India was added to the server list, which suggests the game is expected to be released in the country sooner than later. Pokemon Go has already been downloaded over 30 million times and generated more than $35 million in revenue. Seems this is just the beginning.