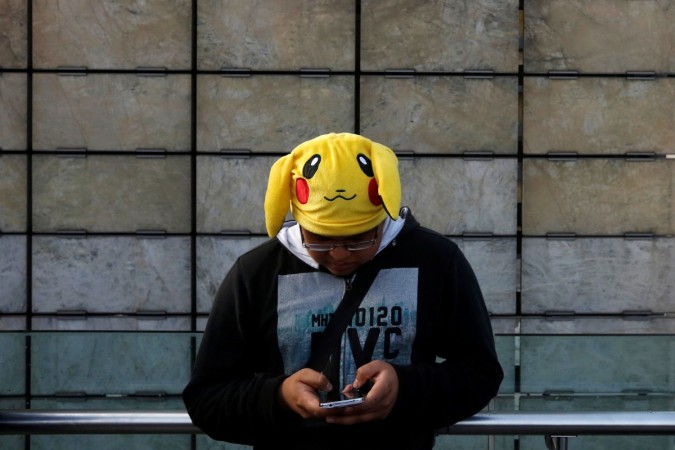 Ahead of Niantic's plans to launch Pokemon Go in India, the game is being hit with PILs and ban requests in courts. First, a PIL was filed against the game for posing danger to public safety, and then, another PIL was filed against the AR-based game for hurting religious sentiments. But a group of young gamers have stepped forward to support Pokemon Go's release in India.
Two PILs, one filed by Alay Dave on September 7 seeking ban on the game for showing eggs in places of worship and another by Sanjay Chaudhari over public safety risks associated with the game, will be heard on October 5 before a bench comprising Chief Justice R Subhash Reddy and Justice V M Pancholi.
Gamers, however, went a step ahead and filed a petition in the Gujarat High Court, seeking dismissal of any bans or regulations on Pokemon Go in India.
"We have filed the plea in support of the game as we do not think it hurts religious sentiments and instead curbs people's right to play the game. We support the game," Nimit Shukla, counsel for Samyak Deora and three other gamers in the petition, said in a statement, according to Ahmedabad Mirror.
The gamers argue that the game's characters are purely virtual and merely a depiction of eggs, cannot be inferred as violation of religious sentiments. The petition seeks that the screenshots provided by Dave, depicting places of worship as Poke Stop, be disregarded as the game hasn't been officially launched in the country.
"Since the game has not been launched in India, the screenshots produced by him are highly unreliable and do not have any evidentiary value," Shukla argued.
The applicants' petition also disregards the plea over the possible misuse of Pokemon Go's geo-location feature, which is essential for players to locate the virtual monsters and gyms in the real world. As per the petition, "the game only uses the location information which is required for a smooth gaming experience and does not share the location information with any other unnecessary party."
Pokemon Go's release date in India is largely kept a secret. But the game hasn't arrived in several other countries such as China, Russia and parts of Africa and south Asia.