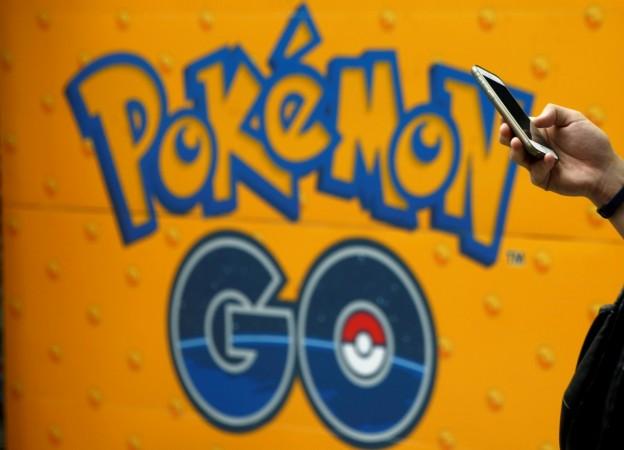 "Pokemon Go" may be the most entertaining mobile game around the globe, but it is having its share of troubles in India. The Gujarat High Court on Wednesday issued a notice to Niantic, the developer of the popular AR-based game, on the grounds of "posing danger to public safety."
The notice was issued on a PIL (Public Interest Litigation) seeking ban on the location-based AR reality game in India. In addition, a division bench led by Chief Justice Subhash Reddy and Justice V M Pancholi issued notices to the other two respondents – the state governments and the central government.
Last week, the second PIL was filed by Alay Anil Dave against the developers of Pokemon Go for hurting religious sentiments by showing images of eggs in places of worship of different religious groups. Both PILs will now be heard on October 12, PTI reported.
Pokemon Go has been released in most parts of the world, but the game's launch in countries such as India, China and other sub-Asian countries remains elusive. India isn't the only country that has raised concerns over public safety due to Pokemon Go's gameplay, in fact the game is banned in Iran, Vietnam and some parts of the African continent.
Pokemon Go has also been banned from temples, public and private offices and public places like waterways, railways, roadways and wildlife sanctuaries, in Thailand. The AR-game has also been the cause for serious accidents, involving the death of a 72-year-old woman in Japan last month.
The accident that led to the death of Yukiko Nakanishi was caused due to the driver's negligence. The driver confessed to playing Pokemon Go while driving, which led to the crash.
In India too, for a brief time when the game was accessible via APK, Pokemon Go has been reported to have caused accidents in Mumbai and Vadodara. But the game has largely been inaccessible in India and the extended delay in the official launch has been wearing off people's interest. Even though Niantic is releasing new features and updates for Pokemon Go in international markets, the game's India release continues to remain a mystery.