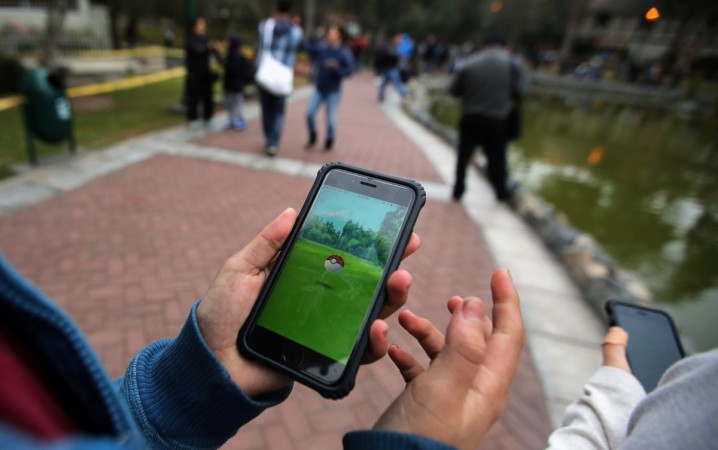 Pokemon Go is easily one of the most overrated mobile games of the current times and the game's popularity doesn't seem to subside anytime soon. Players are enjoying their Pokemon quests in countries where the game has officially been released, but countries such as India, China, South Korea and others are still waiting for the game.
Niantic Labs, the developer of Pokemon Go, are mum on the subject of releasing the game in India, but that doesn't mean the game's expansion has come to a halt. In the past week alone, Niantic has released Pokemon Go in over 40 new countries and regions.
On Tuesday, Pokemon Go was released in 31 new countries, including Kenya, Madagascar, Malawi, Mauritius, Mozambique, Rwanda, Seychelles, Tanzania, Uganda, Zambia, Chad, Gabon, Sao Tome and Principe, Egypt, Morocco, Botswana, Namibia, South Africa, Swaziland, Benin, Burkina Faso, Cape Verde, Cote d'Ivoire, Gambia, Ghana, Guinea-Bissau, Liberia, Mauritania, Niger, Sierra Leone and Togo.
Prior to that, Niantic released the AR-based mobile game in Albania, Bosnia and Herzegovina, Macau, Macedonia, Serbia, Kazakhstan, Kyrgyzstan, Tajikistan, Turkmenistan, Uzbekistan, and Mongolia last week. These countries add to the existing list of countries where the game is readily available to download and play.
Pokemon Go is a free mobile game, currently available on Play Store and iTunes. The game uses the phone's GPS to track virtual monsters, which players must catch to prepare them for battles. The game has already surpassed 500 million downloads and it is not even globally available.
But the delay of the game's release in India has caused frustration among fans. Even before the official launch, Pokemon Go ran into some legal troubles with the authorities seeking a ban on the game on the grounds of safety and hurting religious sentiments.