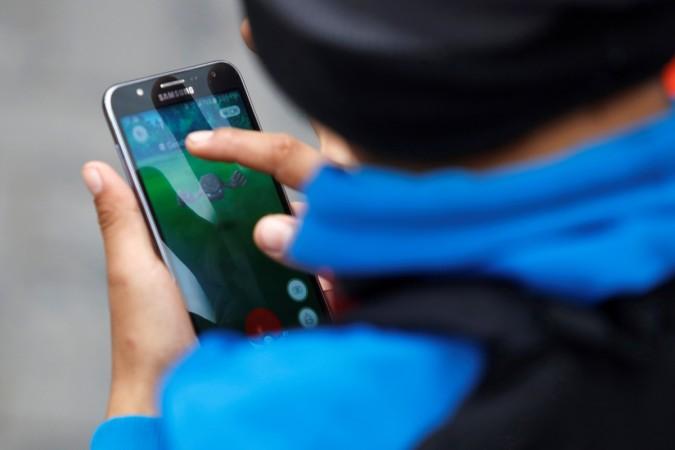 Two months since inception, "Pokemon Go" is still unavailable in countries such as India, China and South Korea. What's worse is that the game's developer, Niantic Labs, has no update on the game's release in other countries. Even though it has paused the game's availability, the game is still the top grosser and has made over $440 million in just two months, according to market analysis firm SensorTower.
In the first month, "Pokemon Go" had made $200 million and by the end of second month the total amount has more than doubled. This staggering figure shows that "Pokemon Go" is more popular than some of the popular Hollywood movies such as "Warcraft," "Independence Day: Resurgence," "Star Trek Beyond" and "The Angry Birds Movie." The most interesting part of this achievement is that "Pokemon Go" was able to do that without any major paid advertising.
According to the report by SensorTower, Niantic has made a net revenue of over $308 million, which is $100 million more than a month ago. "Pokemon Go" is making more than $4 million net revenue on a daily basis from across the world, despite its ranking in some countries falling.
"Pokemon Go" is basically free to download, but the company's revenue model depends on the in-app purchases. Gamers buy PokeCoins, the game's virtual currency, to gain progress within the game. This has been the most popular sales and revenue model for several games such as "Candy Crush," "Clash of Clans" and others.
Recently, Bloomberg reported that "Pokemon Go" has been losing daily downloads, active users and in-app time in the U.S. The game lost more than 15 million daily active users in just a month.
As per the latest statistics, "Pokemon Go" is attracting more than 30 minutes of active session per day by an average user. The viral AR-based game has surpassed 180 million worldwide downloads in just first two months on both Google Play Store and Apple App Store.
In the U.S., "Pokemon Go" is still the highest grossing mobile game and secures a spot in the top five mobile game downloads on App Store and Google Play.