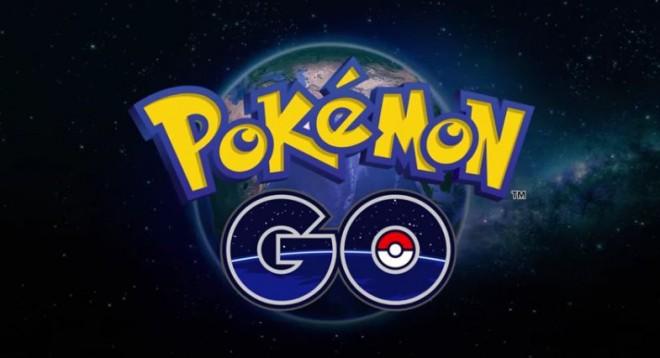 "Pokemon Go" from Niantic is the newest craze among gamers. This AR enabled and GPS powered video game lets players catch, train and trade virtual Pokemon in the real world. The game has caught the imagination of people, despite several issues that have cropped up since the game's release on July 6, 2016 for iOS and Android device.
"Pokemon Go," like many other games, allows microtransactions. If players want to hasten the process of getting rare Pokemon or get more Candy and Stardust, they have the option to buy several items at the in-game shop for real world money. These items can be purchased, provided a player has a certain amount of PokeCoins. There are two ways players can earn PokeCoins, one is by completing certain tasks and another by purchasing them using real money.
However, here is a guide shared by gaming blog Gamepur that says there are ways to earn PokeCoins without having to shell out the real world money.
Guide to quickly earn free PokeCoins
According to the guide, there are three different ways for players of "Pokemon Go" to earn free PokeCoins:
Visiting PokeStops: After players launch "Pokemon Go" through their devices, the GPS starts showing the nearest Pokemon Gym, Grass field (for wild Pokemon), PokeStops (items like Eggs, PokeBall) and more.
One place that players can look for some free rewards and PokeCoins is the in-game PokeStop, which is found at places of importance like historical markers, monuments and so on. Once players have entered a PokeStop, they need to swipe the Photo Disc with the touchpad. Swiping it will drop items, which can be collected.
Players must also note that PokeStop churns out items to collect every five to 10 minutes. The icon changes its colour to blue from purple when it has items to be collected.
Defending the Gym: Gym in "Pokemon Go" is a place where players would want to go once they have captured the Pokemon, as the place allows players to level up their Pokemon.
After a player has captured a Gym, he/she has to assign a Pokemon to defend it from rivals. In the event where he/she successfully defends the Gym, players will be giving Defence Bonus.
Players will also be able to place their Pokemon in a friendly Gym.
Players receive 10 Gold PokeCoins and 500 Stardust as reward for placing their Pokemon in the Gym. So those who have managed to own 10 Gyms can easily make about 100 PokeCoins and 5000 Stardust.
Purchasing PokeCoins with real money: Players can buy PokeCoins using real money. Here is a list of items that one would be able to buy using PokeCoins.
Egg Incubator(Limit 3 Use) - 150 PokeCoins
Inventory Bag Upgrade - 200 PokeCoins
Pokemon Storage Upgrade - 200 PokeCoins
PokeBalls(Unit: 20/100/200) - 100/460/800 PokeCoins
Incense(Unit: 1/8/25) - 80/500/1250 PokeCoins
Lucky Eggs(Unit: 1/8/25) - 80/500/1250 PokeCoins
Lure Modules(Unit: 1/8) - 100/680 PokeCoins