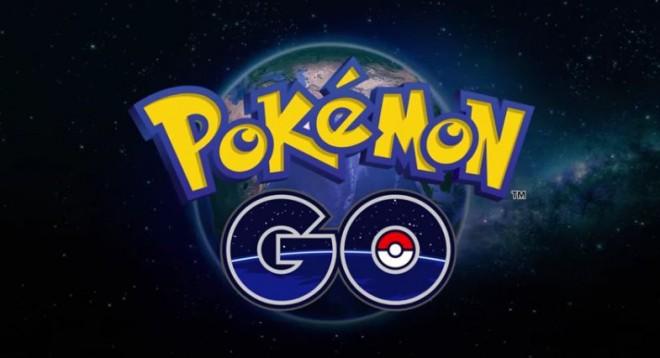 'Pokemon Go,' the sensational AR mobile game from Niantic and The Pokemon Company has made its way into iOS and Android devices.
The game allows players to progress if they battle rival Pokemon in the Gym. Candy becomes a key ingredient that helps players in progressing through the game.
Candies are items that allow players to power up and evolve their Pokemon. It is normally found on the Pokemon that players catch or they get it from the Pokemon that hatches from the Eggs.
Pokemon evolution is an important part of the game. Evolution helps players to fight a powerful rival Pokemon.
Each Pokemon requires a certain amount of candies before it is able to evolve.
If players want to quickly grab a Candy, then they have to catch a Pokemon, which will give them three Candies. If players transfer a Pokemon to Professor Willow, then as a reward, he will give one Candy. Hatching a Pokemon Egg might fetch players somewhere between 5-30 candies.
Pokemon Go guide: Full list of all the consumable items and how to use them
Here is a list of candies needed to evolve a Pokemon:
Pokemon that Evolve with 12 Candy
Caterpie - Metapod
Weedle - Kakuna
Pidgey - Pidgeotto
Pokemon that Evolve with 25 Candy
Bulbasaur - Ivysaur
Charmander - Charmeleon
Squirtle - Wartortle
Rattata - Raticate
Nidoran - Nidorina
Oddish - Gloom
Poliwag - Poliwhirl
Abra - Kadabra
Machop - Machoke
Bellsprout - Weepinbell
Geodude - Graveler
Gastly - Haunter
Eevee - One of (Vaporeon, Jolteon, Flareon)
Dratini - Dragonair
Pokemon that Evolve with 50 Candy
Metapod - Butterfree
Kakuna - Beedrill
Pidgeotto - Pidgeot
Spearow - Fearow
Ekans - Arbok
Pikachu - Raichu
Sandshrew - Sandslash
Clefairy - Clefable
Vulpix - Ninetales
Jigglypuff - Wigglytuff
Zubat - Golbat
Paras - Parasect
Venonat - Venomoth
Diglett - Dugtrio
Meowth - Persian
Psyduck - Golduck
Mankey - Primeape
Growlithe - Arcanine
Tentacool - Tentacruel
Ponyta - Rapidash
Slowpoke - Slowbro
Magnemite - Magneton
Doduo - Dodrio
Seel - Dewgong
Grimer - Muk
Shellder - Cloyster
Drowzee - Hypno
Krabby - Kingler
Voltorb - Electrode
Exeggcute - Exeggutor
Cubone - Marowak
Koffing - Weezing
Rhyhorn - Rhydon
Horsea - Seadra
Goldeen - Seaking
Staryu - Starmie
Omanyte - Omastar
Kabuto - Kabutops
Pokemon that Evolve with 100 Candy
Ivysaur - Venusaur
Charmeleon - Charizard
Wartortle - Blastoise
Nidorina - Nidoqueen
Nidorino - Nidoking
Gloom - Vileplume
Poliwhirl - Poliwrath
Kadabra - Alakazam
Machoke - Machamp
Weepinbell - Victreebel
Graveler - Golem
Haunter - Gengar
Dragonair - Dragonite