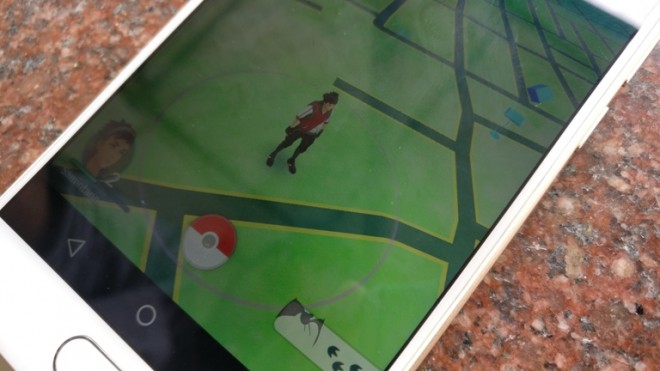 Pokémon Go is slowly expanding its footprint around the world. After the game's developer Niantic paused the global rollout after the servers overloaded, it appears the viral AR-based game is continuing its global rollout.
Pokémon Go: Will it work in India? I Cheats and Tricks I How to install?
Pokémon Go was available only in New Zealand, Australia and the U.S. in its initial stage of rollout, but players in Germany can get the official app from App Store and Play Store without the need to side-load it using an APK file. According to a Pokémon Go subreddit, players must uninstall the APK version of the app before officially downloading it from Apple and Google app stores.
"You can now download Pokémon Go in Germany from the App Store. First you have to uninstall your current Version then reinstall it from the App Store and use the same Login as before to continue with everything that you already got," the post reads, according to Gadgets360.
In an alternate way, users can simply update the current app from the App Store without reinstalling it as it would also do the trick. If you get an error saying Pokémon Go is unavailable in your country after uninstalling the game from your phone, simply refresh the store and try again.
Android smartphone users in Germany can download Pokemon Go from Google Play Store while iOS device owners need to head over to the App Store.
But there is no word on the availability of Pokémon Go in India, but reports say that it should soon hit the app stores. According to a separate report from The Wall Street Journal, people familiar with the plans said that Pokémon Go would be available in other regions including Europe, Japan and other Asian nations in a matter of few days.