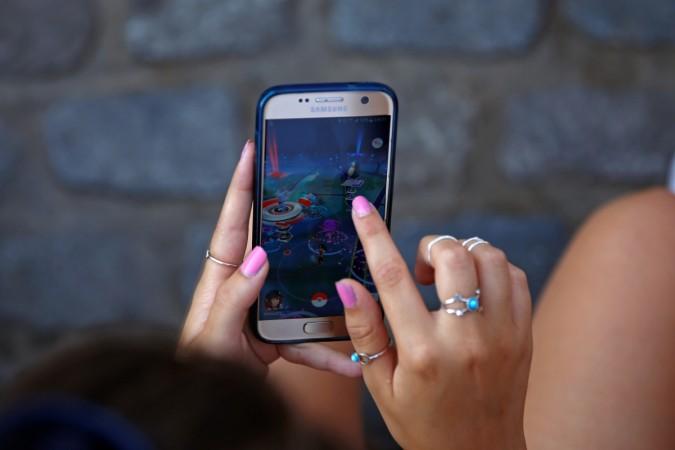 Niantic, the company behind popular AR mobile game "Pokemon Go," has warned players who cheat in-game of termination, even as players have devised newer ways to access Pokemon via third-party apps.
The message from the company is plain and simple -- do not indulge in cheating or you will be banned.
The company had banned several apps and websites that provided players with information about Pokemon spawns.
"...we have started taking action against players taking unfair advantage of and abusing 'Pokemon Go.' Moving forward, we will continue to terminate accounts that show clear signs of cheating," the company said.
READ: 'Pokemon Go' guide: Fake ban letters are phishing innocent players
It further clarified that the priority of the game is to provide players with "fair, fun and legitimate game experience."
Those players who have cheated would be informed in a mail that their account has been banned.
Niantic has also mentioned that players who believe that they were banned unfairly or incorrectly can report it at the Pokemon Go Help Centre.
Previously, John Hanke, the CEO of Niantic, had spoken out against using third party tools, "It's worth noting that some of the tools used to access servers to scrape data have also served as platforms for bots and cheating which negatively impact all Trainers," he said.
Meanwhile, reports have suggested of a phishing scam that is riding on the recent bans. Scammers are sending fake mails to non-Gmail accounts with a link that asks them to fill the form if they want it to be repealed. The link could contain malwares and other bugs that might compromise the victim's device.