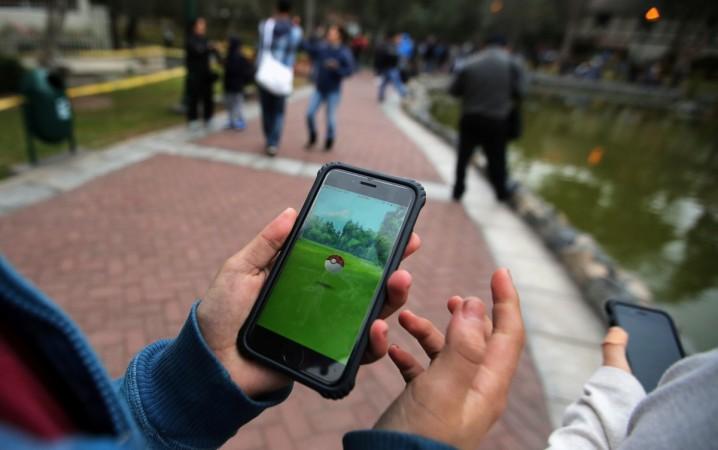 Niantic's popular game Pokemon Go may have a short shelf life, but it has managed to make lots of hay while the sun is shining. The game made huge money in the first three months of its launch, becoming the fastest to gross a whopping $600 million in revenues.
Pokemon Go, which was launched in July, grossed $600 million in just 90 days, while it took 200 days for Candy Crush Saga to reach the same figure, according to business intelligence company and analyst firm App Annie.
Pokemon Go enjoyed 45 per cent of total game playing time on Android during the third quarter of this year, and 19 other games make up the remaining 55 per cent.
[READ: Pokemon Go dethroned by Clash of Clans, Candy Crush Saga]
The number of Pokemon Go players has dropped drastically of late, but new updates from Niantic may come give the game a boost. Moreover, it is still not released to some of the biggest gaming markets of the world like India, China and South Korea. Bringing the game to these countries may earn the developers more revenue.
However, it is not known when the game will come to India as a Public Interest Litigation (PIL) is filed in the Gujarat high Court seeking a ban on the game claiming that its release in the country could hurt religious sentiments of certain communities. It is very unlikely to come to South Korea, as the country restricts use of uncensored map data from overseas while the game requires real-time geospatial technologies and Google's map data to play.
Meanwhile, it appears like there won't be any opposition in China, as the game has already hit Hong Kong. It's just a matter of time before it arrives in the country.
Pokemon Go is a free augmented reality (AR) mobile phone game that lets players catch virtual characters in real life environment.
[Source: App Annie]