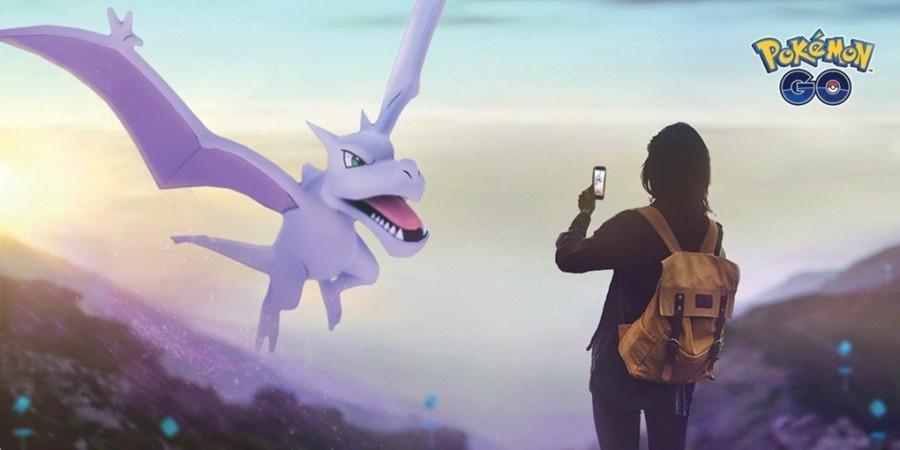 Niantic will be kicking off a new Adventure Week event in Pokemon GO on 18 May to celebrate the game's first anniversary and keep its loyal fans engaged. The Anniversary event is expected to bring loads of goodies, including perks at Pokestops, in-app discounts on DLC items, and bonus candy when exploring the game world with your buddy Pokemon.
The event will also see the addition of new Rock-type Pokemon starting at 1pm PST on 18 May and running up to the same time on 25 May. Some of the noteworthy additions to the Pokemon GO event are listed below:
Players will earn more items via PokéStops
Earn 50% discount on Poke Balls purchased through in-app store
Walking with Buddy Pokemon enables you to find candies four times faster
Rock-type Pokémon such as 'Omanyte, Kabuto, and their Evolutions' will spawn more often in game
A new Explorer's Hat will be available for your character
If you are new to Pokemon GO, you can go ahead and grab the game for free via Google App Store for Android and Apple App Store for iOS.