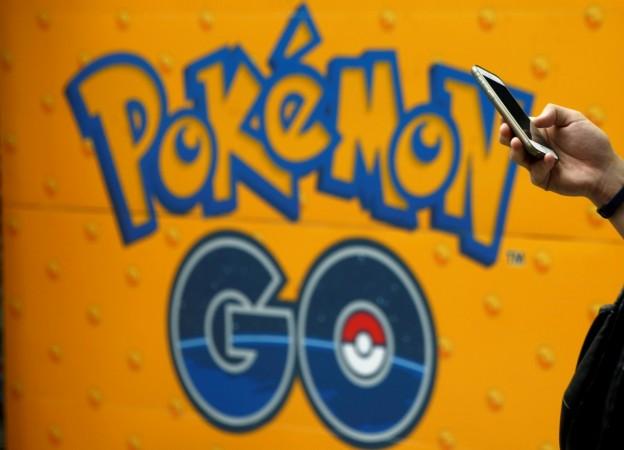 Pokemon Go rose to unparalleled fame in a short period of time, but many users also lost interest in the game for various reasons, including the slow rollout. The popular AR-based mobile game might have a chance at engaging the users who had lost interest in the game with its biggest-ever software update.
Pokemon Go generation 2 has long been spoken of, but little did players know about its release. On the official Pokemon Go blog, Niantic Labs announced that the much-awaited Pokemon Go Gen 2 release is slated for "later this week."
As a part of the Pokemon Go Gen 2 update, there are going to be new Pokemon introduced in the game, new evolution and lot more we are going to talk about in this article. There is no precise date on when the Pokemon Go Gen 2 update will start rolling out, but the timeline is not too vague like the previous one.
The biggest news related to the Pokemon Go Gen 2 release is that players will be able to find more than 80 new Pokemon that were originally discovered in the Johto region in the Pokémon Gold and Pokémon Silver video games. As TechCrunch pointed out, there were supposed to be 100 Pokemon in the generation 2 update and not 80.
But the publication has an explanation, which finds the details on missing 20. Eight of those missing Pokemon will be coming from evolutions of some existing ones and six of them are presumed to be the Gen II "Legendary" Pokemon. Finally, the remaining ones will require evolution items, hence Niantic's decision to leave them out of the mention.
Pokemon Go is also about to get new Evolution items at PokeStops, like Pokeballs and eggs, to help evolve some Pokemon. Two new types of berries are also coming, Nanab berries and Pinap Berry. The Nanab berries make Pokemon slower, making it easier to hit, and the Pinap Berry doubles the amount of candy if you successfully catch the next Pokemon without a miss.
Finally, there is going to be a makeover option for your avatar in the game. Choose from the new hats, shirts, pants and more to get an even cooler look.