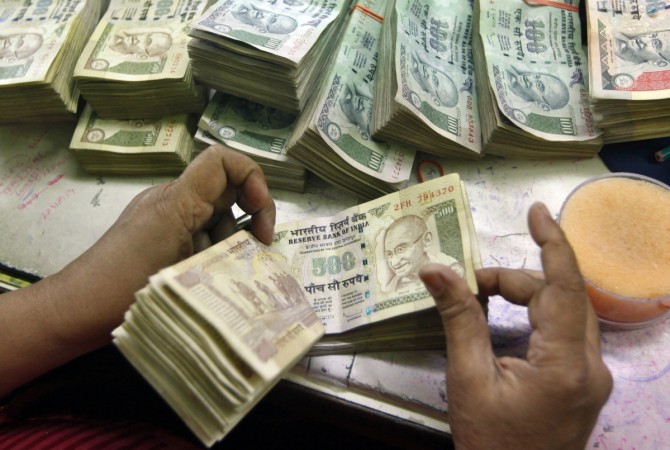 Punjab National Bank (PNB), India's second largest state-owned bank, has reported a 93 percent decline in its profit for the December quarter as the bank had to allocate additional funds to cover bad loans.
The lender's net profit dropped to Rs.51 crore in the October-December quarter, against Rs.774 crore in the same period a year earlier.
Following the announcement of disappointing quarterly results, PNB shares plunged 5.6 percent to trade at Rs 89, even as the benchmark equity indices pared some of their losses they witnessed earlier in the trading session.
PNB's gross non-performing assets (NPAs) soared to 8.47 percent of total advances in the third quarter from 5.97 percent in the corresponding quarter a year ago. Its advances rose by 8.4 percent in the quarter.
"PNB has come out with a very disappointing set of results for the quarter. Though results were expected to be bad, however, the quantum of rise in Gross NPAs has surprised us," said Angel Broking in a note.
The bank's provisions for bad loans more than doubled to Rs.3,375 crore in the quarter from Rs.1,467 crore in the year-ago quarter. It also saw fresh slippages climb to Rs.13,842 crore from Rs.5,193 crore, as bulk loans to companies in sectors like steel, infra and power turned into NPAs.
"Industry is going through a tough time and PNB is a large player. PNB being a large lender, the impact is seen on the bank's NPA level," Mint quoted PNB CMD Usha Ananthasubramanian, as saying.
"The industry and PNB will go through tough times. The surgery is not over," she added.
Net interest margin, a measure of profitability, fell to 2.75 percent in the three months ended 31 December, 2015, from 3.27 percent in the corresponding period in 2014.