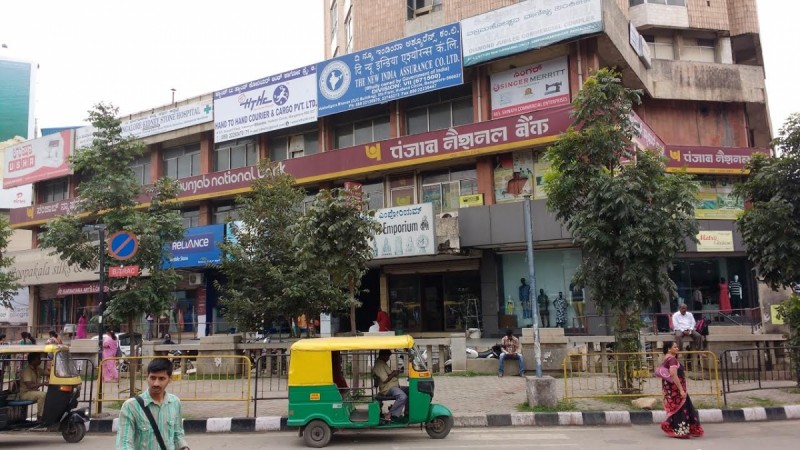 After discovering India's largest corporate fraud in one of its branches, state-owned Punjab National Bank (PNB) on Friday suspended eight more officials.
The eight officials, including one of the general manager level, were suspended from their post for their presumed participation in the PNB fraud case, ANI reported. The number of officials suspended by PNB now stands at 18.
PNB had suspended 10 officials on Wednesday following the financial scam of Rs 11,400 crore in one of it's Mumbai branches. The employees were said to have been suspended in connection with the alleged fraud by jeweler billionaire Nirav Modi.
PNB will refund other banks their payments by March end. "PNB will settle liabilities towards other banks by March end and no further capital infusion would be needed as these would be funded from internal resources,"' news agency PTI reported, quoting sources.
The passports of Nirav Modi and partner Mehul Choksi, who is the promoter of the Gitanjali jewelry chain, have been suspended for four weeks following the requests of both CBI and Enforcement Directorate. The CBI has filed case against Nirav Modi, his brother, wife and Mehul Choksi.
It was reported earlier on Friday that Nirav Modi had been spotted in an apartment in midtown Manhattan, New York.