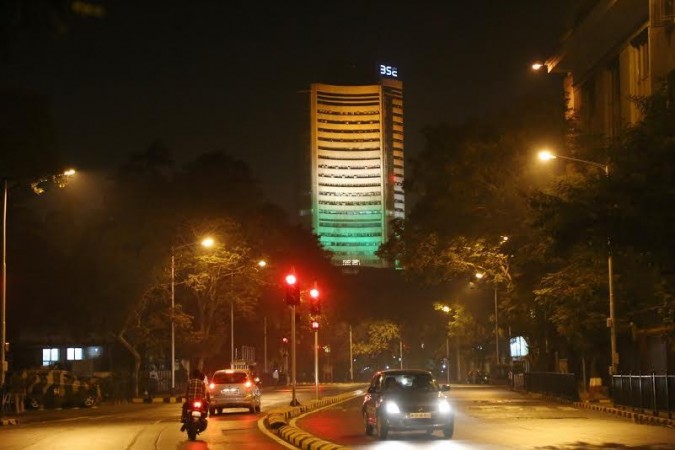 PNB Housing Finance is coming out with an initial public offering (IPO) at a time when three recent issues saw overwhelming response to their public offers, indicating that the Punjab National Bank subsidiary may also get a good response from investors.
PNB Housing Finance filed documents with the capital markets regulator — the Securities and Exchange Board of India (Sebi) — on July 15 for its proposed Rs. 2,500 crore public offer.
Three recent public issues — Mahangar Gas Ltd., Quess Corp Ltd. and L&T Infotech Ltd. — saw investors lapping up the offers, resulting in the shares listing at a premium. Mahanagar Gas Ltd. shares gained 28 percent on the listing day when compared to its issue price of Rs. 421, while Quess Corp. listed at Rs. 500 against the issue price of Rs. 317.
The Mahanagar Gas public issue was oversubscribed 65 times, while Quess Corp. saw its Rs. 400-crore IPO saw an over-subscription of about 144 times, the highest for an IPO in the last nine years.
L&T Infotech, which closed its three-day IPO on July 13, also got a fairly good response to its Rs. 1,240 crore issue, with over-subscription of about 11 times. The company offered shares in the price band of Rs. 705-710 per share.
Till as recently as May, market conditions were not so good for companies to list their shares due to the overall weakness in the global economy, led mainly by a slowdown in China. Sluggish market conditions saw even the government waiting for market conditions to improve to go ahead with its disinvestment programme or buyback of shares in listed public sector undertakings.
Conditions have improved since then and markets have also overcome the Brexit aftershocks, mainly due to positive domestic cues, the biggest of them being the recommendations of the 7th Central Pay Commission.
Though the government later decided to revisit some of the provisions in view of trade unions protesting against the low rate of salary and allowances hike, market sentiments were buoyed by the fact that higher salaries would boost consumption demand. Markets are also bullish due to estimates by analysts that corporate earnings for the June quarter would be better than what they were in the preceding three-month period.
PNB Housing Finance IPO is basically an offer for sale by its parent, state-owned lender Punjab National Bank, which holds 51 percent stake in the company. The rest of the stake is held by Carlyle Group.
PNB Housing Finance is the fifth largest housing finance company in India. It earned net profit of Rs. 326 crore on total income of Rs. 2,697 crore for the financial year 2015-16.