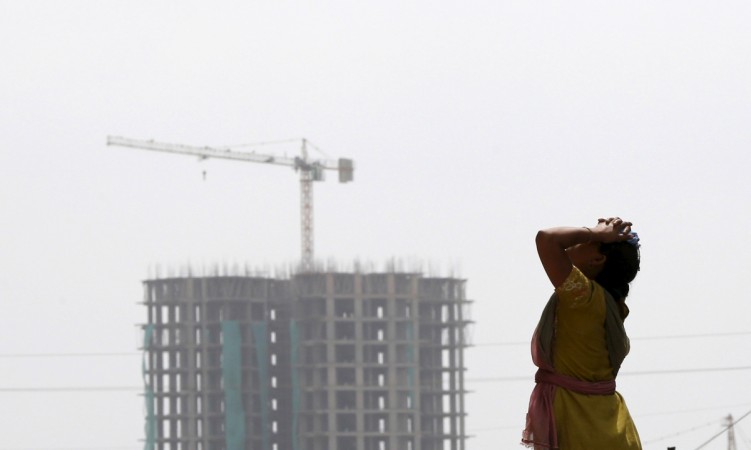 PNB Housing Finance, whose Rs 3,000-crore initial public offering (IPO) opens on Tuesday, is worth investing, according to brokerage Angel Broking. The company hits the primary market at a time when markets are being seen as bullish for prospective issuers to tap investors' sentiments. However, two recent IPOs — ICICI Prudential Life Insurance and Endurance Technologies — had a mixed response when they got listed on the bourses.
While Endurance Technologies listed at a premium of about 21 percent, ICICI Prudential Life disappointed investors with its below issue price listing. The former closed at Rs 626 on Monday as against the issue price of Rs 472, while ICICI Prudential ended at Rs 323.65, below its issue price of Rs 334 per share.
PNB Housing Finance (PNBH) is offering 3.9 crore (39 million) shares to prospective investors at a price band of Rs 750-775 per equity share, between October 25 and 27, 2016.
At the upper end of the price band, the PE ratio is 28.10 times to its FY2016 earnings, higher than the industry PE of 25.98.
"PNBH has delivered RoE of 17.6% on the pre-issue net worth. While the IPO will result in RoE compression, this will give the much-required fund for growth. At the upper price band, the issue is offered at 4.6x its FY16 BV. However, at the post issue BV of '311, it is offered at 2.5x. Looking at the quality of management, which can drive the growth, we recommend a SUBSCRIBE to the issue," brokerage Angel Broking said in a note.
Another plus point is its asset quality, according to the brokerage. "Despite aggressive loan growth, PNBH has managed strong asset quality, with GNPAs/NNPAs at 0.22 percent/0.14 percent, respectively (one of the best in industry) and better than large private players," Angel Broking said in the note.
For the financial year ended March 31, 2016, PNBH reported a net profit of Rs 326 crore, up 66 percent from Rs 196 crore in the preceding fiscal, while revenues rose 52 percent to Rs 2,697 crore. Assets under management stood at Rs 27,555 crore as of March 31, 2016.