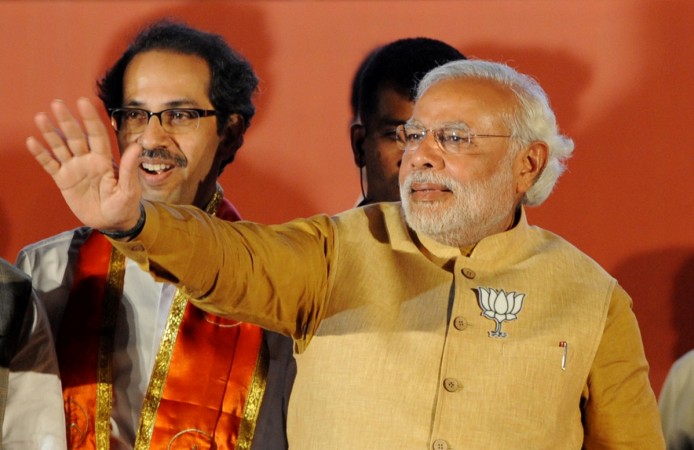 Indian Prime Minister Narendra Modi is now the most followed world leader on Instagram with 14.8 million followers.
A study was conducted by global communications agency BCW (Burson Cohn & Wolfe) which observed social media activities of world leaders till October 1 of this year.
Indonesian President Joko Widodo follows Modi with a difference of six million followers at 12.2 million and United States President Donald Trump came in at a close third place with 10 million followers.
Modi's popularity on social media soared when he put up a photo of him greeting the cricketer Virat Kohli and Bollywood actress Anoushka Sharma in New Delhi. The image received 18,34,707 likes, making it the most liked picture of the world leader on the photo-sharing platform.
Another image which received a staggering number of likes was of the Indian leader in Davos before he attended the World Economic Forum in 2018.
"This third instalment of the BCW study shows Instagram has become the social media network where world leaders garner the most interactions...What is astounding is that the average size of world leaders' Instagram accounts is less than half the size of their Facebook pages–with five times fewer posts over the past 12 months. However, all Instagram accounts together total 860 million interactions, which is 162 million (23 per cent) more than the total interactions on Facebook over the same period," said Chad Latz, Chief Innovation Officer at BCW was quoted as saying by Business Post.
Modi's Twitter account has over 40 million followers.
The Business Post report goes on to say that Instagram has become a platform for world leaders to upload photos with each other and tag them, thus establishing camaraderie between them.
Information Department of the Government of Brunei is the most active government page with at least 17 posts being uploaded each day.