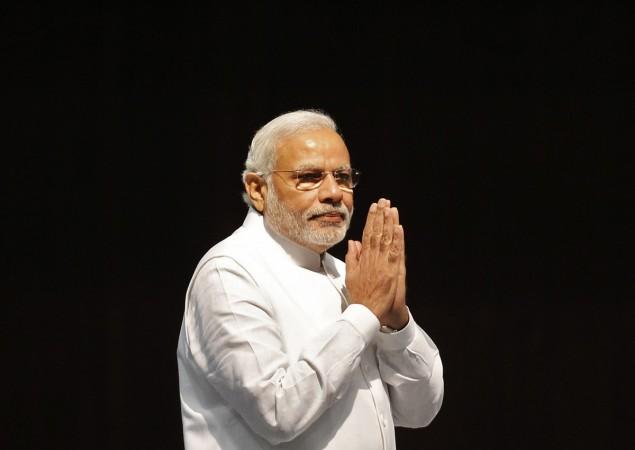 During his visit to the state of Rajasthan, Prime Minister Narendra Modi took a swing at Congress and called it a "bail gaadi" as he claims several leaders of the opposition are on bail.
Modi was addressing a massive rally in Jaipur on Saturday, July 7, when he said:
Some people have started calling Congress a 'bail' gaadi. Several prominent Congress leaders and former ministers are on bail."
"Those who have to do politics of family and dynasty, do it but our determination is to take the defense and self-esteem of the country to the summit and our policies are clear," Modi further stated, as quoted by The Scroll.
The prime minister was on a one-day visit to the state capital in order to set the tone for the upcoming assembly elections. He was addressing the beneficiaries of various welfare schemes run by the central government as well as the BJP ruled state government in Rajasthan. Even Rajasthan chief minister Vasundhara Raje was present at the event.
"People of the country and people of Rajasthan will never forgive those who do such politics," Modi said while targeting Congress on questioning Indian Army and their abilities.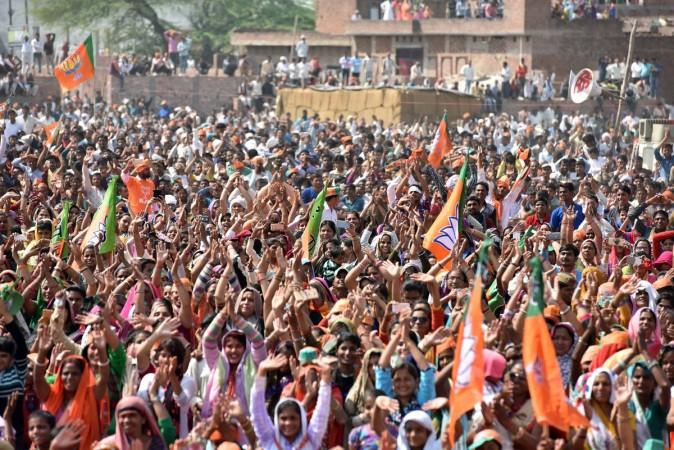 On Thursday, the Rajasthan Congress had tried to tarnish the intention behind PM Modi's visit to the state even before he had arrived. Here's what online portal quoted former Chief Minister Ashok Gehlot was quoted as saying:
The intention of the BJP behind gathering a crowd of BJP workers in the name of beneficiaries in an election year is to win the polls by hook or by crook."
During his visit, Modi had inaugurated 13 infrastructure projects, estimated to be worth over Rs 2,100 crore, in Rajasthan. In the run-up to the upcoming assembly elections, Modi stated that his party will only focus on 'vikas' (development) of the state.
"There are some who do not like anything we do, they flinch at our name but BJP believes only in vikas, vikas, and vikas," Modi said.