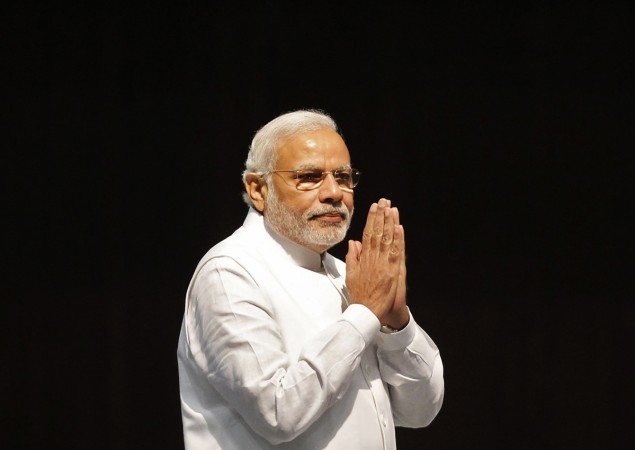 Prime Minister Narendra Modi is expected to release works related to Deendayal Upadhyaya on Saturday as part of the birth centenary year of the Bharatiya Janata Party ideologue and former Bharatiya Jana Sangh chief.
PM Modi is expected to dedicate a 15-volume work, titled, "The Complete Works of Deendayal Upadhyaya" that deals with the life and philosophy of Upadhyaya. It also covers Bharatiya Jana Sangh's journey and other milestone events like the Indo-Pakistani War of 1965, Tashkent Agreement and Goa's liberation, PTI reported.
The Complete Works will also include writings, speeches, intellectual discourses and dialogues, which have been collated from various sources.
Upadhyaya had conceived a political philosophy called integral humanism, a synthesis of material and spiritual, individual and collective. He believed in Swaraj and welcomed technology, but had said that it needs to be adapted for Indian conditions.
The Complete Works are brought out by New Delhi-based Research and Development Foundation for Integral Humanism and Prabhat Prakashan.
"The entire literature of Pandit Deendayal Upadhyaya has now been published. Although much delayed, as it comes after five decades of his passing away, the publication of The Complete Works of Deendayal Upadhyaya, in his birth centenary year of 2016 is a momentous occasion," said editor Mahesh Chandra Sharma.
The Complete Works has been dedicated to Dr Syama Prasad Mukherjee, the founder of Bharatiya Jana Sangh. Bharatiya Jana Sangh was a precursor to the BJP.