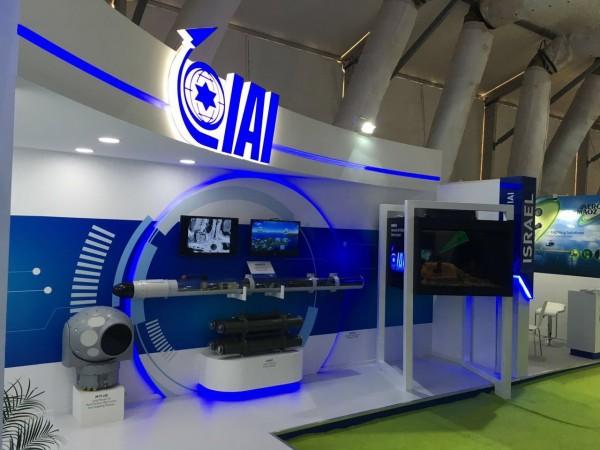 The Cabinet Committee on Security (CCS) headed by Prime Minister Modi has cleared a vital proposal for Indian Army to acquire air defence missile system from Israel. The missile system will help army protect its assets from enemy aircraft and drones.
Read: ISIS fires missiles from Egypt's Sinai, Israel's Iron Dome system takes them down
Approval of this big ticket proposal, worth Rs 17,000 crore will pave way for India to procure medium-range surface-to-air missile (MRSAM) systems for the Indian Army, reported Mail Today, quoting senior government sources.
The MRSAM is developed by India's Defence Research and Development Organisation (DRDO) in close collaboration with Israel's Israel Aircraft Industry (IAI). The MRSAM is a land-based configuration of the long-range surface-to-air missile (LRSAM) or Barak-8 naval air defence system, Airforce-Technology reported.
The MRSAM system includes a command and control system, tracking radar, missile and mobile launcher systems. The missiles are launched in canister configuration, and the launcher will have eight such missiles in two stacks, the report noted. The system also features an advanced radio frequency (RF) seeker.
The proposal that was cleared enables the army to acquire five regiments of MRSAM, which will have about 40 firing units and more than 200 missiles. The strike range of the missile is between 50km and 70km in the sky.
The new systems would replace Indian Army's ageing air defence systems.
Army will start receiving the missiles 72 months after the contract is signed and by 2023, it will be ready for deployment.
The air defence system has several 'Make in India' components. Bharat Dynamics Limited would produce the missiles, while several Indian companies like Bharat Eelctronics Limited, Larsen and Toubro and Tata group would help with the production of systems and sub-systems.
Further, BDL on its part has established a new production facility that can deliver 100 missiles a year.