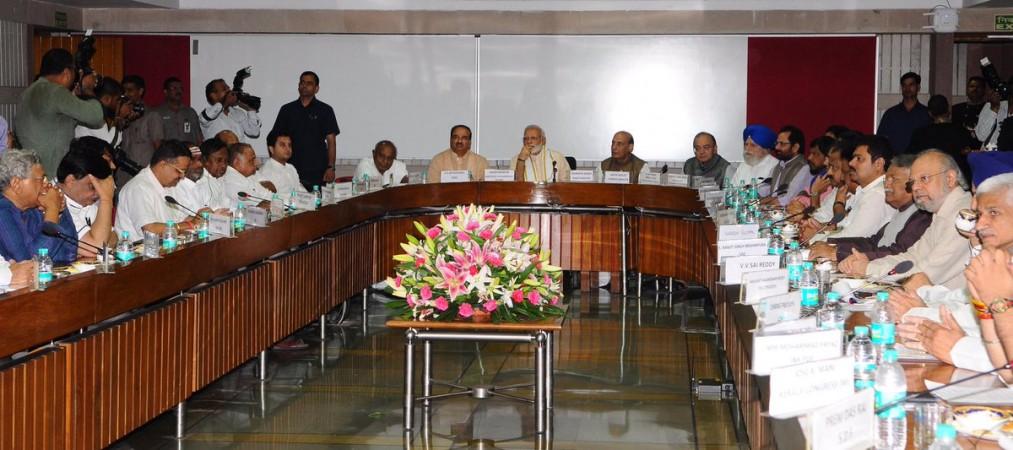 Prime Minister Narendra Modi on Sunday, July 16, came down heavily on cow vigilantes who project themselves as self-styled cow protecters.
He claimed that the platform of cow protection was being abused by some anti-socials who want to spread anarchy across India.
His statements came just a day before the Monsoon session of Parliament is slated to start.
Cow vigilantes and cow politics are expected to be some of the biggest issues the Opposition will look to rake up to corner Modi and his BJP-led NDA government at the Centre.
What Modi said
Speaking at an all-party meet convened before the start of the Monsoon session, Modi said: "Some anti-social elements have turned cow protection into a medium tob spread anarchy. And people looking to spread discord in the country are taking advantage of it."
He added: "This is affecting the image of the country as well. State governments should take strict action against them [cow vigilantes]."
Modi also said: "The cow is considered mother here. People's sentiments are attached to it. But it should also be understood that there are laws for cow protection, and breaking the law for it [cow protection] is not an option [or alternative]."
The prime minister then put the onus of stopping attacks by cow vigilantes on states, saying: "It is the responsibility of state governments to maintain law and order, and they should take a strict line on it wherever such incidents [of cow vigilantes beating people for carrying beef or transporting cattle] are taking place."
He also said: "All political parties should come together in condemning such acts in one voice."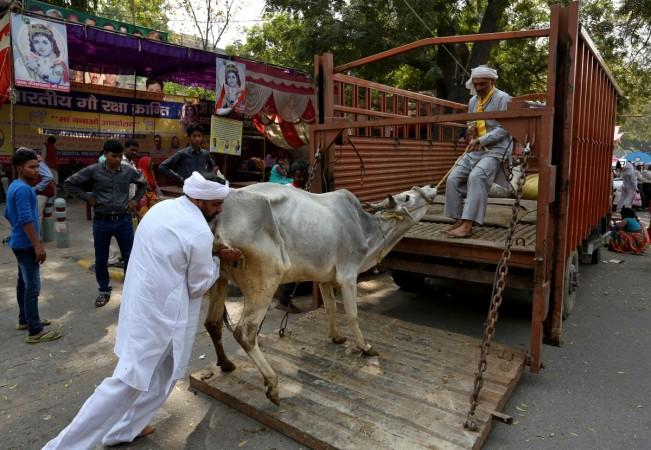 Opportunistic comments?
Modi, it may be noted, has been mostly silent when it comes to speaking out against cow vigilantes, possibly because most of them are right-wing Hindus — a sizeable voter bank for the BJP.
The last time the prime minister had spoken up against cow vigilantes — following constant prodding by political rivals — was in his home state of Gujarat. Given that the Gujarat Assembly elections are just around the corner, it could have been yet another ploy by him to get people rallying around to the saffron party.
However, his latest attack on cow vigilantes could be in an effort to silence critics as well as the Opposition one day before the Monsoon session begins. Cow vigilantes and their actions can well form the tip of the sharp attack the Opposition parties will look to launch on the Central government and Modi.
That could possibly be why the prime minister simply put the onus of controlling cow vigilantes and bringing the guilty to justice to state governments. The deflection is smart, because now the Opposition parties could look like they do not know about governance when the accuse Modi of doign nothing about attacks by cow vigilantes.