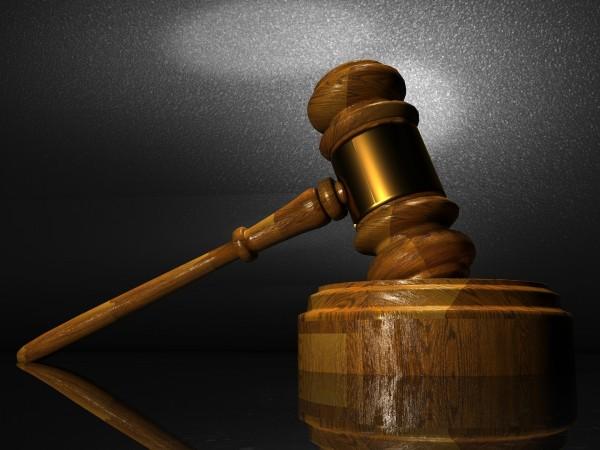 The 2008 BMW hit-and-run case on Saturday, July 15, came to a conclusion on a bittersweet note for the justice system.
Utsav Bhasin, who was convicted of killing a man while driving his BMW car rashly, was handed down a two-year prison sentence by a judge who pointed that the current law of the land calls for a much more stringent punishment for some who kills a cow.
Additional Sessions Judge Sanjeev Kumar's observation is all the more relevant in light of the rising number of cases of cow vigilantes attacking people over accusations that they are either carrying beef or transporting cattle for slaughter, and Central laws that have been brought to ostensibly protect cows.
The case and the verdict
The case in which the observation and the sentence had seen one Utsav Bhasin, the son of a Haryana-based businessman, being tried for hit and run.
Utsav had been accused of ramming his BMW into a two-wheeler in south Delhi in September 2008, which resulted in the death of one person and grievous injury to another.
Utsav was convicted in the case in May this year, and on Saturday sentenced to two years in prison for his part in the crime.
He was also ordered to pay a compensation of Rs 10 lakh to the family of the deceased and Rs 2 lakh to the person injured in the incident.
Judge's observation
It was while handing down the sentence to Utsav that the judge observed the disparity in punishments for killing cows and humans.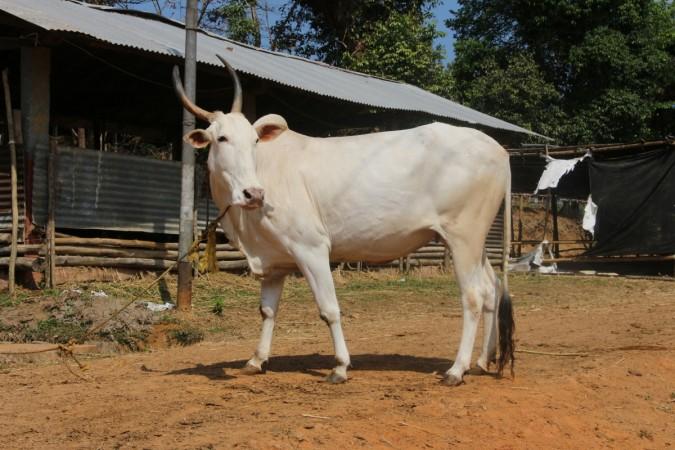 "The sentence for killing cow is five, seven or 14 years in different states, but the sentence for causing the death of a human being through rash or negligent driving is only two years," he observed.
A copy of the judgment is being sent to Prime Minister Narendra Modi, who is expected to take a look at it and call for stricter punishment norms through legislation for the crime for which Utsav was convicted.