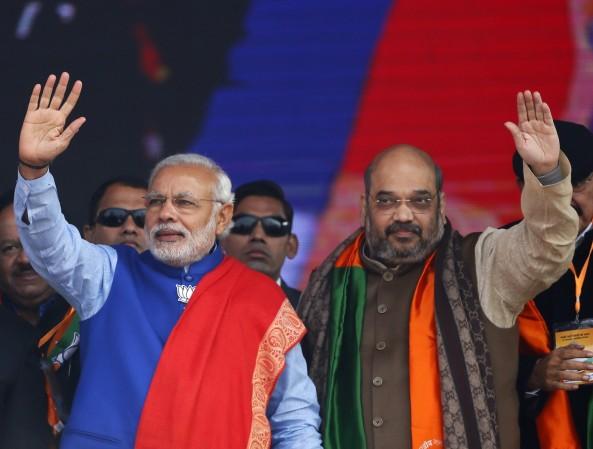 In a bid to embarrass the opposition party some more, Prime Minister Narendra Modi has said that he will be joining the other BJP legislatives in a day-long fast April 12 to protest the recent washout of the Budget session of Parliament.
Both the upper and lower houses have been witnessing disruptive demonstrations, be it protests by All India Anna Dravida Munnetra Kazhagam (AIADMK) members over the Cauvery water row or demands by Telugu Desam Party and Yuvajana Shramika Rythu (YSR) Congress for special category status for Andhra Pradesh for more than 25 days consecutively.
Congress had also observed a fast April 9 to promote communal stability and harmony in the country.
BJP has been blaming Congress for causing a ruckus in both the houses. "It's because of Congress's undemocratic politics that Lok Sabha and Rajya Sabha have not been functional. We're ready to talk about all the issues but they are not letting the houses function," union minister Ananth Kumar had said April 4.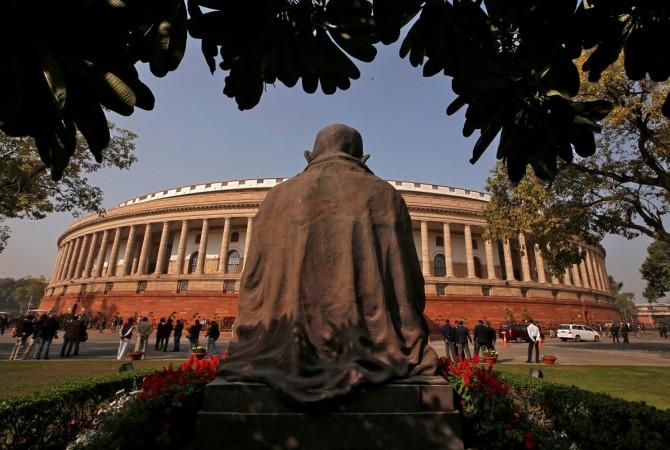 Now, Modi has also accused the opposition, especially Congress, of practicing divisive politics and causing chaos.
BJP had decided it last week that its MPs from both Rajya Sabha and Lok Sabha would observe a fast April 12 in their respective constituencies or district headquarters. While Home Minister Rajnath Singh will fast in Lucknow, Roads and Transport Minister Nitin Gadkari will fast in Nagpur.
BJP president Amit Shah, who has been advised against fasting owing to his diabetes will hold a two-hour sit-in at Hubli in poll-bound Karnataka on Thursday.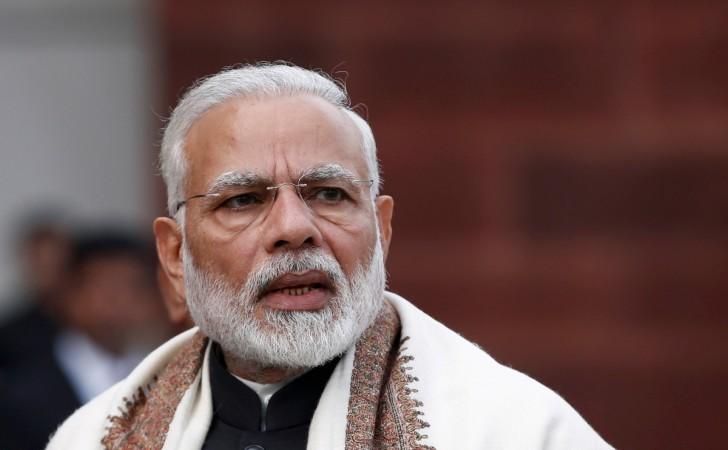 Meanwhile, reports have said that Modi will go about with his daily routine as the PM of India.
This fasting comes a week after the MPs of the ruling government in India — for the first time— had said that they won't take the pay for the 23 days during which parliamentary sessions were disrupted.