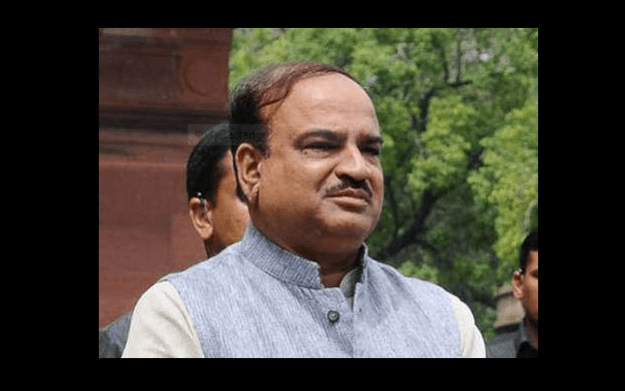 Call it a bid to embarrass the opposition party or NDA's way to ensure that its banner keeps flying high, the MPs of the ruling government in India — for the first time— have said that they won't take the pay for the 23 days during which parliamentary sessions were disrupted.
The announcement by the union minister Ananth Kumar came Wednesday, when both the houses of the Parliament once again witnessed disruptions for the 20th consecutive day.
Both the upper and lower houses have been witnessing disruptive demonstrations, be it protests by All India Anna Dravida Munnetra Kazhagam (AIADMK) members over the Cauvery water row or demands by Telugu Desam Party and Yuvajana Shramika Rythu (YSR) Congress for special category status for Andhra Pradesh.
Owing to the chaos, Kumar said that BJP-NDA lawmakers of Rajya Sabha and Lok Sabha will forego their salaries and allowances for the second phase of the Budget Session, when proceedings in the house were almost washed out after MPs from the different parties caused disruptions.
"BJP-NDA MPs have decided to not take salary & allowances for 23 days as the parliament has not been functional. This money is given to serve the people and if we are not able to do so we have no right to take the people's money," Kumar was quoted as saying by ANI.
However, while announcing the decision to relinquish their pay, Kumar blamed the Congress for causing ruckus in both the houses.
"It's because of Congress's undemocratic politics that Lok Sabha and Rajya Sabha have not been functional. We're ready to talk about all the issues but they are not letting the houses function," Kumar said.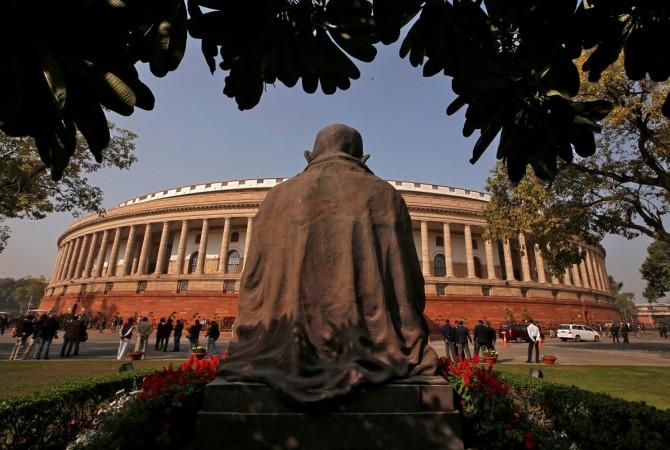 Kumar also added that stopping important bills from being passed is leading to criminal wastage of taxpayers' money.
Naturally, Kumar's comments did not go down well with Congress and the party in turn alleged BJP of maintaining a double standard.
"A party that disrupted Parliament for over three-and-a-half years is indulging in symbolism of doublespeak and denigrating Parliament. The present is a rare instance in the history of Indian parliamentary democracy where the ruling party did not allow Parliament to function, subjugated parliamentary process, and insulted the institution sacrosanct to democracy," Hindustan Times quoted Congress spokesperson Randeep Singh Surjewala as saying.
Surejwala also added that the BJP's shallow symbolism and rhetoric will not absolve the Modi government, the news outlet said.