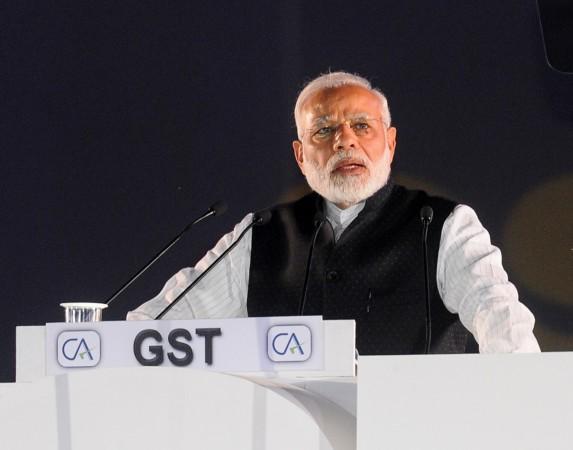 Prime Minister Narendra Modi has warned ministers in his Cabinet against staying in 5-star accommodations and making undue use of resources belonnging to public-sector undertakings under their respective ministries.
This is yet another step by Modi to do away with VIP culture, with previous ones including the abolition of red beacons for any and all non-emergency vehicles. He had first spoken about that idea during one of his Mann Ki Baat radio addresses to the nation.
The current order is another step in that direction, and taken with the aim to bolster the pro-poor image of the current regime by projecting the non-use of luxuries as a cause.
Modi's diktat
According to a Times of India report, Modi laid down the new rules for his ministers after a meeting with them on Wednesday, August 16.
The report said Modi was "extremely unhappy with the recent tendency of some ministers' preference to stay in five-star hotels instead of accommodation that the government provides."
It also quoted sources as saying: "The prime minister made it clear to the ministers that they should stick to government accommodation while on official duty and not give into the "temptation" of staying in five star hotels."
He is also believed to have instructed the ministers to stay away from "perks" that can be availed from PSUs under their ministries. This came apparently following some complaints that some ministers were availing vehicles from some PSUs for personal use.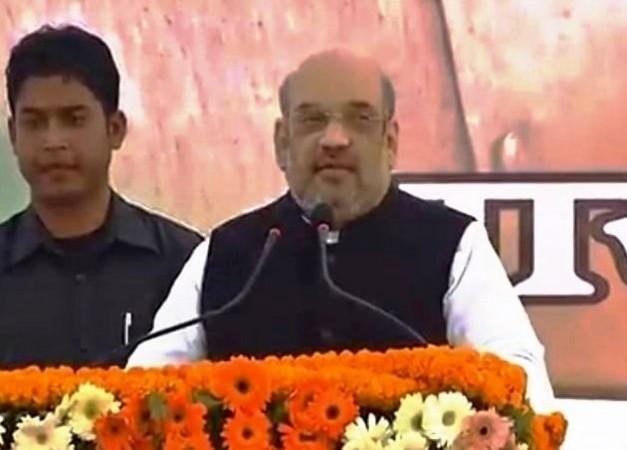 Eye on 2019 elections
The new diktats have reportedly come in light of the BJP's push to continue its "clean" image to the 2019 Lok Sabha elections, where the saffron party is eyeing another landslide victory.
The BJP has already faced several hurdles over the past few years, of which it probably views farmer suicides as the most dire, because it makes the central government look anti-poor. Any move that lends credence to this belief will be pounced upon by the Opposition, which has let no such chance go abegging in the past.