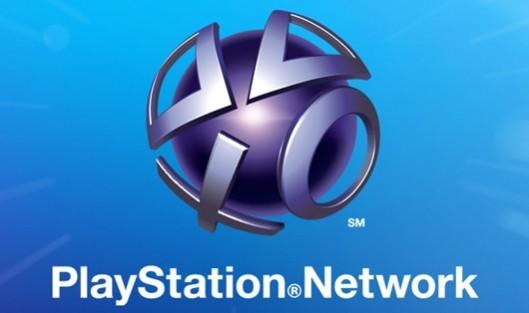 There seems to be no end to PlayStation Network (PSN) issues as yet again, the network has gone offline and this time it is not due to any hacks, but due to high traffic.
The PSN status currently says it is "Offline" and adds that the network is facing, "some latency may be experienced due to high volume."
It was reported that PSN will be going in maintenance on 15 January 2015, but it is already down, seemingly for other reasons. "Routine PSN maintenance Thursday 1/15, 9am-1pm Pacific," informed a tweet on Ask PlayStation Twitter handle.
During the PSN maintenance, the following services will be affected according to the post:
PlayStation Store on all devices.
PlayStation Network Account Management.
PlayStation Network Account Registration.
Entertainment services.
Online gameplay - however, you may still play online if you are already signed into your SEN account via the relevant device before the maintenance begins.
Sony said that it was aware of issues in PlayStation and its engineers were investigating it, "We're aware that some of you are having issues connecting to the PSN. Engineers are investigating."
However a new tweet update says that the connectivity issues have been rectified, "Update: the PSN connectivity issues reported earlier have been resolved. Thanks for your patience!"
This does not match up with the PSN status implying that not all the issues have yet been resolved. Sony has suggested a series of measures to get the PSN online. It says, "Please Start your system in safe mode and restore default settings," and "Disconnect your router and console from the power source for 3 minutes, reconnect them and try again."
To other members it recommends, "Please start your console in safe mode and select Rebuild database PS3."
It also provides details in its support page on how to start the PS4 in Safe mode and Safe Mode Option:
Starting the PS4 in Safe Mode
Turn off the PlayStation 4 by pressing the power button on the front panel. The power indicator will blink for a few moments before turning off.
Once the PlayStation 4 is off, press and hold the power button. Release it after you've heard two beeps: one when you initially press, and another 7 seconds later.
Connect the DualShock 4 controller with the provided USB cable and press the PS button on the controller.
Safe Mode Options
Restart System - Ends Safe Mode and restarts the PlayStation 4 normally.
Change Resolution - Changes the screen resolution to 480p when the PlayStation 4 is restarted.
Update System Software - Allows the PlayStation 4 to update the system software via Internet, USB Drive, or Disc.
Restore Default Settings - Restores the PlayStation 4 to the default factory settings.
Rebuild Database - Scans the drive and creates a new database of all content.
This operation may take a long time depending on the type and number of data items.
Initialise PS4 - IMPORTANT: All data and settings will be lost by performing this step.
Deletes all user data and restores the PS4 as if it just came out of the box. This option is the same as [Initialize PS4] in the (Settings) menu. System software (firmware) is not deleted.
Initialise PS4 (Reinstall System Software) - IMPORTANT: Deletes all information on the HDD, including the System Software. Click here to download the re-installation version of PS4 system software