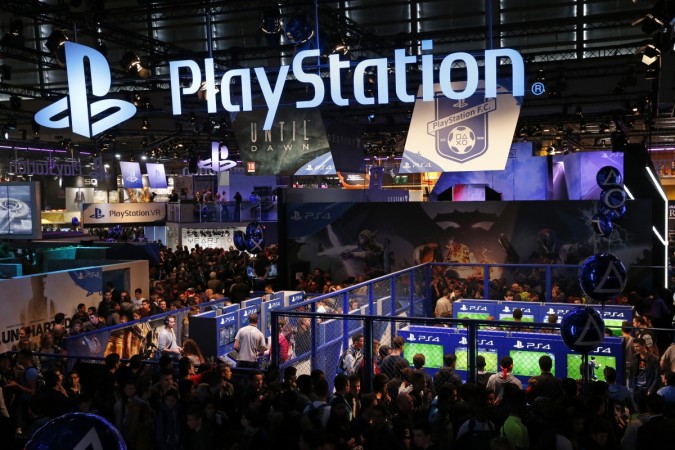 Though Sony's rumoured console PlayStation Neo has not been confirmed, a new report on technology blog VR World has "confirmed" that PlayStation Neo and Nintendo's upcoming home console, Nintendo NX would be "announced" at the upcoming Tokyo Game Show (TGS) 2016.
This confirmation comes via a slide during AMD's 2016 Investor Day where it the statement "new semi-custom business in 2H 2016" was written. This, the report said, was a placeholder for PlayStation Neo and Nintendo NX. These two consoles are expected to make their debut at this annual event.
The report also revealed that PlayStation Neo would feature higher clock rate, up from 800 MHz to 911 MHz. The console could also have better memory.
Nintendo, on the other, had said NX will be launched in March 2017 and has confirmed that it would not be a part of its E3 2016 showcase. So a reveal during TGS 2016 looks more likely for Nintendo.
Microsoft too has been rumoured to be busy with a powerful Xbox One, but there is no information on the same.
The TGS has a history of big company announcements, like Sony revealed during the TGS 2015 that PlayStation VR was the official name of its Project Morpheus. TGS 2016 is expected to take place in September 2016.