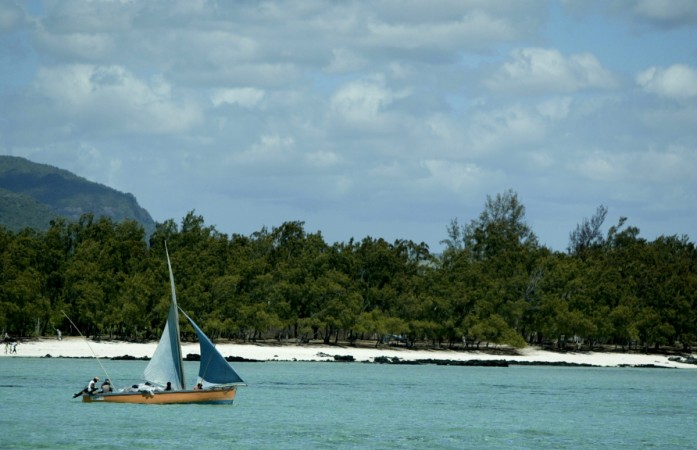 The visa application process might be a hindrance for Indians who are fond of travelling and looking to visit different countries to explore their culture and cuisine. Although getting a travel visa is not a big challenge, it still takes some time to get all the clearances. However, for a backpacker who usually makes last-minute plans, this might not be a good idea.
So, what can you do in such a situation? Well, how about getting the chance to travel to a country without having to issue a visa? Sounds like a plan, right?
If you are an Indian passport holder, this can be the reality for you because there are a number of countries that allow a visa-free visit to Indians.
Which countries are these? Check out:
Mauritius
Yes, this is right – you do not need a visa to visit Mauritius. One of the most popular travel destinations in the world, Mauritius is known for its luxury beaches and adventure experiences like hiking and diving. The place is also an ideal vacation place for couples.
If you are visiting Mauritius on an Indian passport, you will be allowed to stay in the country for a maximum of 90 days.
Nepal
Nepal, which is India's closest neighbour in terms of ease of travelling, allows any Indian to stay and work in the country for as long as they intend to, according to 1950 Indo-Nepal Treaty of Peace and Friendship.
Similarly, Nepalese are also free to cross the border and stay in India for work, studies, etc.
Bhutan
Another close neighbour of India, Bhutan is a beautiful mountain country which has a number of monasteries with a rich and colourful culture. For those who love to ride bikes and go on road trips, Bhutan can be a good option.
If you have a passport and other valid travel documents, you can visit Bhutan hassle-free.
Indonesia
Indonesia, the country known for its amazingly unique food, shares a lot of cultural influences with India. An Indian visiting the country for a maximum of 30 days does not require any visa.
So, if you are planning a visit to some other country, you can start from one of these.