Having succeeded in creating fool-proof Apple Pay cashless transaction feature, the Cupertino-based company envisions the iPhones to act as 'proof of identity' for device owners in future.
Apple had filed for the patent earlier in the year (March 2018) but was recently made public by the United States Patent and Trademark Office (USPTO). The new patent (number: 20180225662) says mobile device (for instance, iPhone) can be used to authenticate the owner's identity and the country of origin.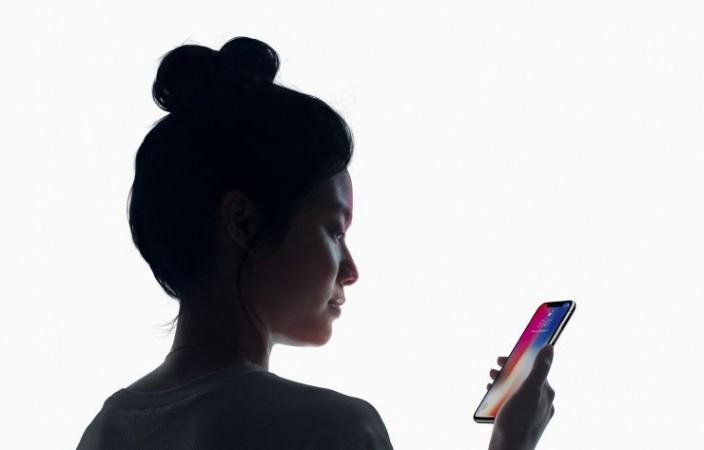 "In one embodiment, a computing device includes a short-range radio and a secure element. The computing device reads via the short-range radio, a portion of the credential information stored in a circuit embedded in an identification document issued by an authority to a user for establishing an identity of the user," the patent read
"The computing device issues, to the authority, a request to store credential information, the request specifying the portion of the credential information. In response, to an approval of the request, the computing device stores the credential information in the secure element, the credential information being usable to establish the identity of the user. In some embodiments, the identification document is a passport that includes a radio-frequency identification (RFID) circuit storing the credential information, and the request specifies a passport number read from the RFID circuit," reads the Apple patent description.

If this turns in to reality, Apple iPhones will a boon to absent-minded consumers. Now the mobile devices can sync flight tickets details and timings with the calendar and can be processed during the checking-in in the airport. But, most often times, people tend to forget important travel documents. If Passports get integrated into the iPhones, they can travel with one less worry of losing passport whether in the home country or while travelling abroad. But, they should be very careful about not losing the iPhone though.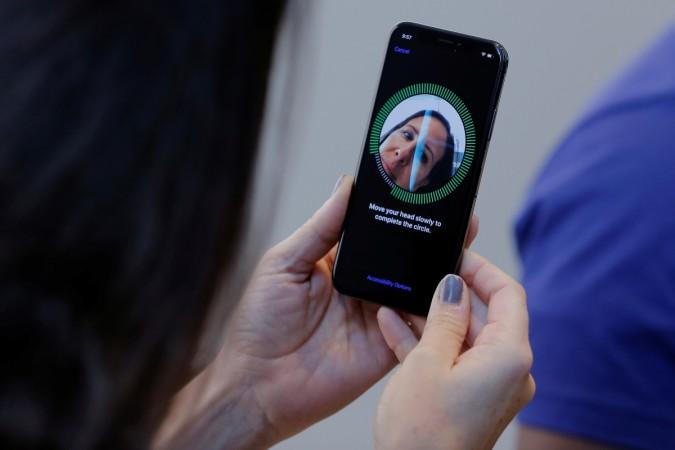 In a related development, Apple is also planning to bring the advanced Face ID feature MacBooks soon. The company has also applied for the patent at the USPTO. We expect the company to the nod soon, as it already sells the iPhone X with similar technology.
During the iPhone X review, its Face ID was efficient and worked most of the time. And, importantly it is more secure compared to other face unlock feature seen in the Android phones, as they use 2D-based face scanning.
Also, the former works even in the pitch darkness thanks to the IR sensor module, which blasts 30,000 dots in recognizing the contours of owners' face in 3D. No other phone boasts this feature.
This FaceID security will definitely add value to the MacBook.
Stay tuned. Follow us @IBTimesIN_Tech on Twitter and on Google News for the latest updates on Apple.