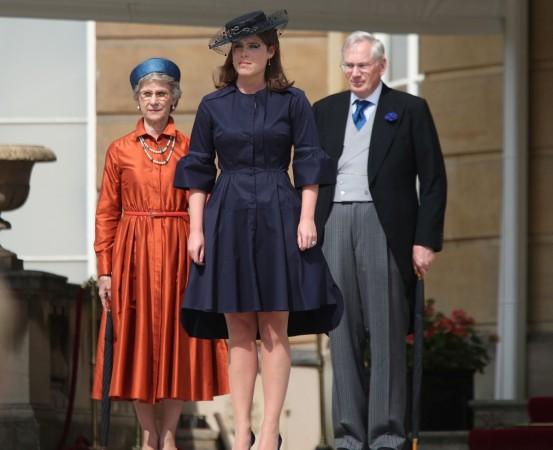 Amid the news of Meghan Markle and Kate Middleton at Wimbledon, another member of the British royal family has hit the headlines with her strict diet regime that can be quite inspiring for other women. And, that is none other than the younger daughter of the Duke and Duchess of York, Princess Eugenie.
The 28-year-old princess will be tying the knot with Jack Brooksbank on Oct. 12 at St. George's Chapel at Windsor Castle. Just months ahead of it, she appeared to be slimmer than before as she flaunted her toned arms and legs at the Royal Ascot.
ALSO READ: Sacred Games leaked online: Here's how you can avoid piracy, watch it on Netflix for free
While talking about Princess Eugenie's recent change, Francesca Specter, a lifestyle reporter for Express, said that her choice of drinks has contributed to getting the perfect shape.
In an interview with Harper's Bazaar, the princess revealed that her favourite drinks include coffee, green tea, fizzy water, and Diet Coke. On the other hand, she prefers soda and vodka for alcoholic drinks. It is quite obvious that the would-be-bride has all these drinks on her favourite list as they contain less or no calories.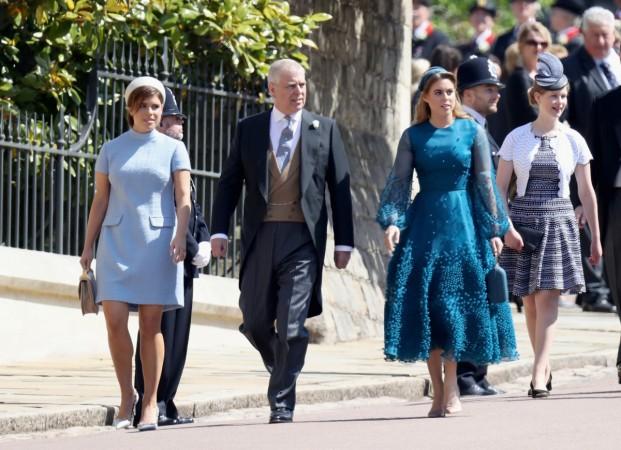 Jess Tonking, Princess Eugenie's personal trainer told Express: "Princess Eugenie has a gorgeous shape with all the right curves but it does appear more recently she may have shed some body fat in prep for her wedding."
"If she has been following a weight training programme it's hard to determine how much weight she has lost due to muscle gain," she added. "I believe she may have lost three per cent body fat (four pounds of fat loss) in the 6 weeks since the Royal wedding."
The fitness trainer further added: "Half a percent a week is a healthy and manageable amount of fat loss which can be maintained. It may not sound like a lot but this is a great achievement, everyone should focus more on fat loss percentage rather than weight."
ALSO READ: Prince Harry says 'No' to big family: Here's is how many children he wants to have
Princess Eugenie has been quite open about her fitness regime and she told Harper's Bazaar that her workout included mostly circuit routines. "I get up around 6:45 to start exercising by 7. I go to the park from 7 to 8. I do circuits, which I love because they're quick: burpees, squat jumps, lunges, the whole lot."
"It's much better, as I can't run for a long time," the princess added. "Or I go with my best friend to this amazing, women-only gym called Grace Belgravia."
Daria Kantor, who is the CEO of TruBe, also noticed the change in the royal princess. "Princess Eugenie seems to have lost weight in a healthy fashion. Her skin is glowing, she looks fitter and more toned – she's clearly put the work in," Kantor said.