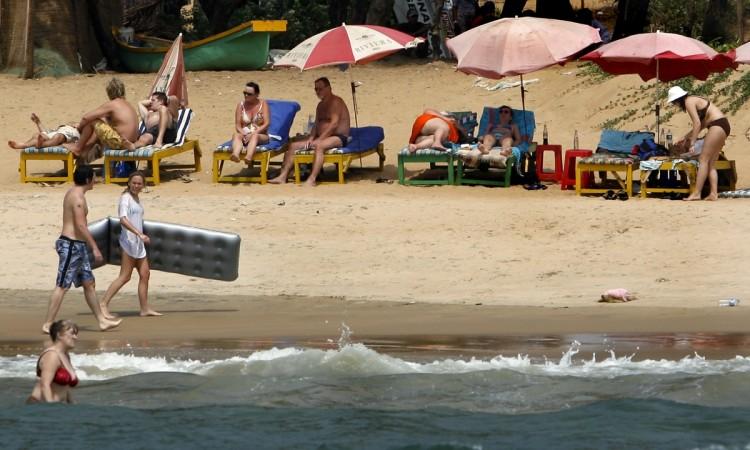 Are you planning a Goa trip with your friends or that special someone? If so, drop that plan of relaxing on the beach with an alcoholic drink of your choice, because Goa Police has said it will be cracking down on all public drinking in the state.
Goa, it may be noted, already has a policy against public drinking. However, this is rarely enforced, given that a large portion of the state's revenue comes from alcohol sale. Easy availability of alcohol on Goa's beaches are also one of the major reasons why tourists from not only India but all over the world flock to the state.
However, now that may well be a thing of the past. North Goa Superintendent of Police Karthik Kashyap explained to a news outlet why such a strict enforcement was an existing law was taking place at this juncture.
He said: "We received a lot of complaints — both from tourists as well as locals — about people cutting themselves on broken liquor bottles while walking on the beaches as well as swimming in the sea. Therefore we have given instructions to the police to crack down severely on drinking of alcohol on beaches."
His order means beaches in North Goa like Calangute, Baga, Candolim, Anjuna, Morjim and Arambol will be affected. In these and other areas, people found drinking in public places will be booked under section 34 of the Indian Police Act, as per Kashyap's order. "A lot of people are facing inconvenience due to this nuisance of drinking in the open," he said.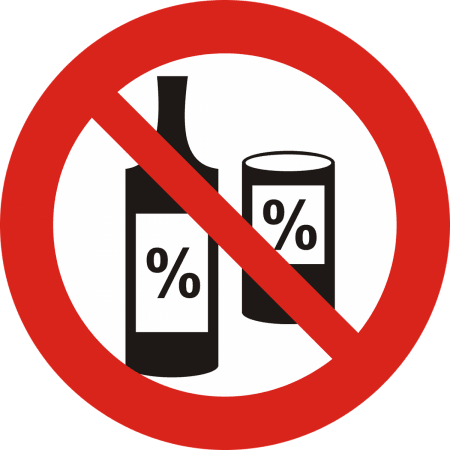 Section 34 of the Indian Police Act deals with offences committed by certain persons on the road. According to it, "any person who is found drunk or riotous or who is incapable of taking care of himself" could be jailed for eight days if found guilty.
The crackdown decision came after Kashyap attended a meeting of 60-70 people, including beach shack owners, common public and stakeholders in the tourism industry. The meeting saw some attendees highlighting the problem of tourists continuing to consume alcohol on beaches till late at night. This is likely to have further induced Kashyap to decide on the crackdown.