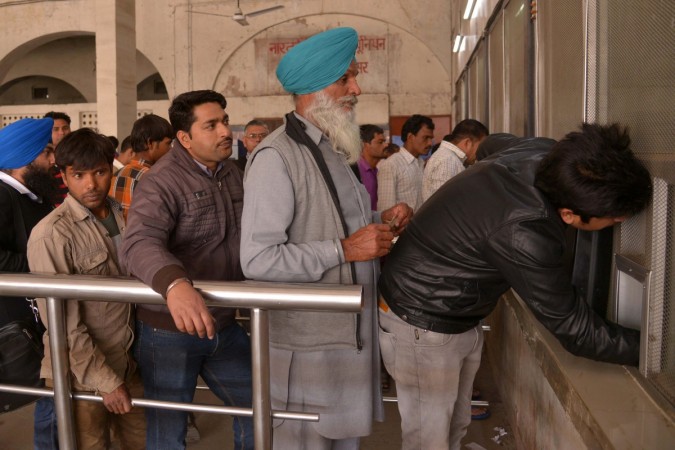 Planning your train journey in advance could help you to get cheaper tickets if the recommendations of a fare review committee are approved by the Railway Board.
The fare review committee has proposed graded discounts depending on the number of vacant seats in a train, a PTI report quoted sources as saying. They recommended discounts from 50 percent to 20 percent depending on the number of vacant seats available at the time of booking.
The panel also mentioned discounts for tickets booked after charting. Discounts can be offered in slots from two days to two hours before the departure of the train, it said. Know the recommendations of fare review committee.
Airlines normally offer huge discounts to passengers booking flight tickets months before the journey date. The panel suggests implementing the same mode of operation in trains.
Before approving the proposals, the Railway Board is likely to make some changes in it, the PTI report said.
If the recommendations of the panel get the final nod, railway passengers will have to pay more for choosing lower berths, just like air travellers pay more for front-row seats.
There are some exemptions: Senior citizens, people with disabilities and pregnant women could be allotted the seats free of charge.
The panel submitted the report earlier this week, with recommendations including increasing ticket fares during festive seasons, reviewing flexi-fare system, and discounts to passengers in delayed trains.