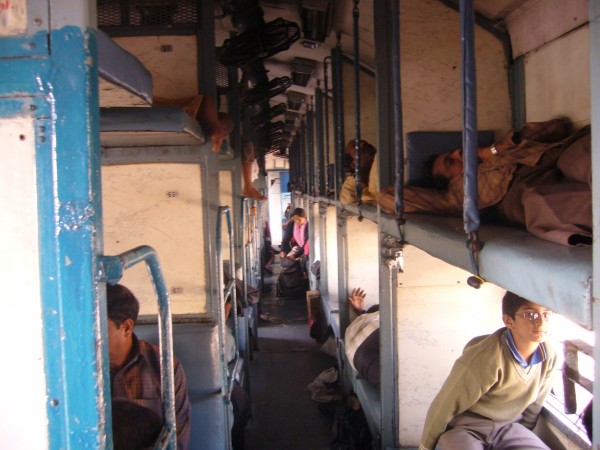 Railway passengers could be spending more money for selecting lower berths and for travels during festive seasons if the recommendations of a fare review committee get the final nod.
The panel proposed that the Railways follow the dynamic pricing model adopted by airlines and hotels.
"Like flyers pay more for front-row seats, railway passengers too could be paying extra for seats of their choice," PTI quoted reports as saying. There could also be an increase in fares of trains which have convenient timings and are more popular on a particular route, said the sources.
The panel proposed offering discounts to passengers on trains that reaching their destinations at inappropriate times.
The committee has also recommended that the Railways increase ticket fares during festive seasons and reduce them during lean months instead of having flat fares.
The panel, constituted to review the flexi-fare system in premium trains, consist of officials from the Railway Board, Ravinder Goyal (NITI Aayog adviser), Meenakshi Malik (Executive Director of Revenue Management at Air India), Professor S Sriram, and Iti Mani (Director, Revenue, Le Meridien, Delhi).
The fare review committee submitted its report to the Railway Board on Tuesday. The report has proposed changes in the flexi-fare system, which has led to up to 50 percent increase in fares of premium trains.
The committee in December 2017 initiated the process of reviewing the flexi-fare system in premium trains by comparing the prices with those of other modes of transport in the same sectors.
The flexi-fare system was started in September 2016. Under it, base fares increase 10-50 percent with every 10 percent of berths booked.
The committee has also recommended premium charges for overnight trains and trains with pantry cars, according to the report.