After discontinuing the Nexus line of smartphones, Google really made it fans' happy with a revamped series under the brand name Pixel. The first and second generation Pixel smartphones received a fair share of admiration, especially the Pixel 2 and Pixel 2 XL that turned out to be the greatest phones released last year.
One of the biggest highlights of the Pixel smartphones is the stock Android software, and Google accidentally confirmed the Pixel 3 in a new commit published on Android Open Source Project pages, XDA Developers spotted.
In a commit titled "Cherrypick 'Add device config to decide which Auto Selection Network UI to use,' the description reads, "This change added the config because the HAL V_1_2 only supports Pixel 3, and the new Auto Selection Network UI is based on HAL V_1_2. So we set the flag to decide which Auto Selection Network UI should be used based in the device type."
This particular information doesn't give away much about the upcoming Pixel 3, which is several months away from being officially announced. But it does confirm the name of the handset.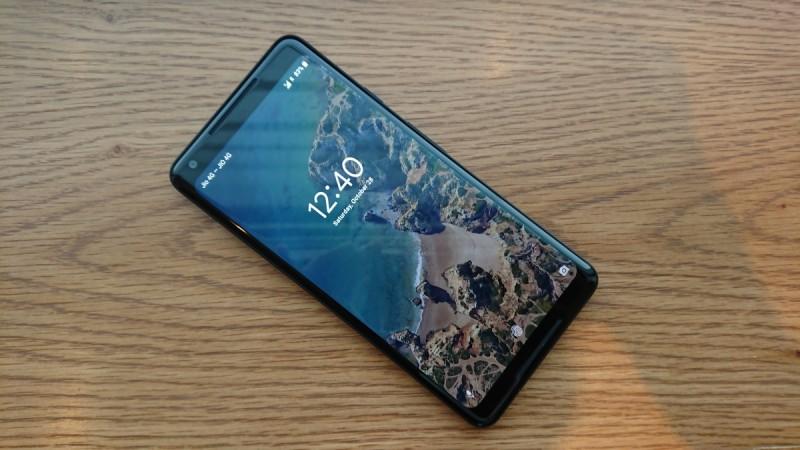 According to 9to5Mac, Google did not intend for the "Cherrypick" commit to be viewed publicly, and Droid-Life notes that the code references correspond to Project Treble – Google's solution for faster updates rollout.
Third Pixel variant in 2018?
Google is widely rumored to be working on three Pixel devices this year. While Pixel 3 and Pixel 3 XL are natural choices, a device codenamed "Desire" is said to be under development. Unlike the flagship Pixel variants, the third model will be significantly cheaper and it will be available in emerging markets.
The low-cost Pixel phone will also run Android Go OS and it is widely believed to be launched in India first.
Can the third-generation Pixel 3 series change the course of winds for Google? We will know when the time comes.