Google is only days away from launching its latest flagships, Pixel 3 and Pixel 3 XL, in India, but fans are in for a treat as there's a major price drop on the 2017 flagship, Pixel 2 XL. The internet search titan will unveil the Pixel 3-series at an event on October 9, and it traditionally drops the price of its older flagships to make a place for the new models.
According to Mumbai-based retailer Mahesh Telecom, which from time to time has accurately tipped price drops of popular phones, shared the update on the Pixel 2 XL price drop. While there's no information on the Pixel 2 price cut, the Pixel 2 XL 64GB variant's price in India has been reduced to Rs 45,499.
Google has confirmed the price cut to Gadgets360 but the same is yet to be reflected in online stores, where the Pixel 2 XL is still retailing for Rs 57,990 and Rs 59,999 on Amazon India and Flipkart, respectively.
With the latest price cut, the Pixel 2 XL is definitely a steal. In fact, the Pixel 2 is listed for Rs 48,000 on Amazon.in and Flipkart, which means the Pixel 2 XL is retailing at an even cheaper rate. Naturally, the Pixel 2's price will drop to a lower range than the Pixel 2 XL, even then purchasing the latter is a sound choice.
Seeing how flagship smartphones are retailing at around one lakh or more, Pixel 2 XL serves a perfect opportunity for consumers to get the best premium experience without breaking the bank. We have reviewed the Pixel 2 XL and found it to be one of the best flagships out there and by far the best camera phone you can buy.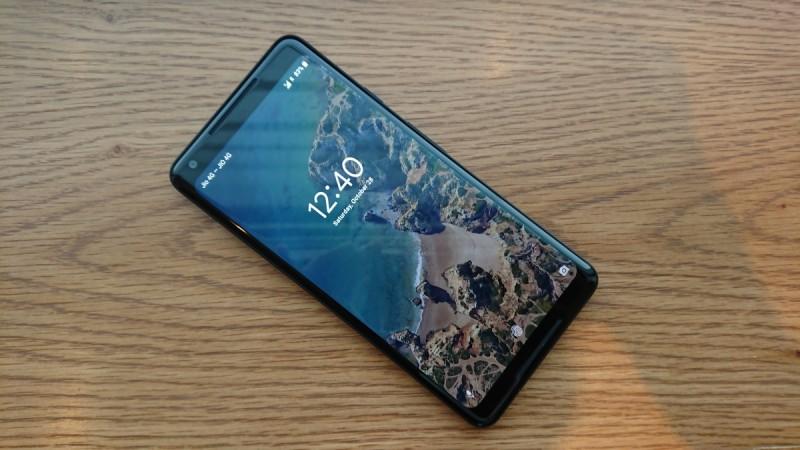 We've been running Pixel 2 XL with Android 9.0 Pie since beta and the experience couldn't be better. Any bugs causing lags and freezes have been completely eliminated. And those who wish to get the latest stock Android, Pixel 2 XL is the phone to have.
There have been several offers and temporary price cuts on Pixel 2 XL, but the Google flagship hasn't been available for such low price without any strings attached.