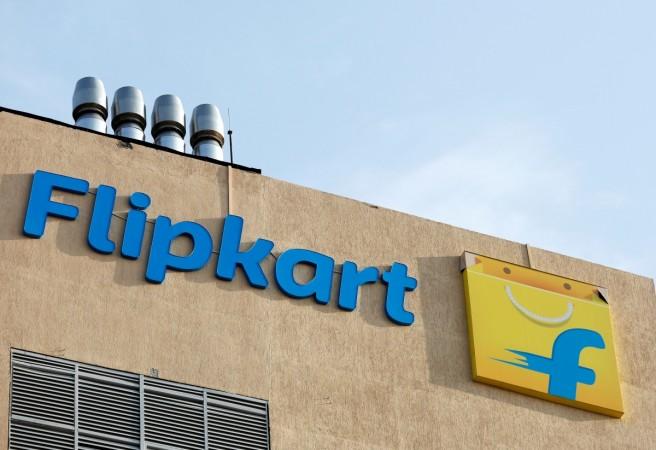 Flipkart may be undergoing major changes - with Walmart buying a majority stake in the Indian e-commerce platform and the company's co-founder Sachin Bansal bidding adieu to his company of 9 years - but the company's focus hasn't shifted from making online shoppers happy.
The online retailer is hosting "Super value week" sale by offering a wide range of offers and discounts on smartphones.
Flipkart's Super value week sale kicked off on June 18 and it will run through the week till June 24. During the sale, there are interesting offers on some of the most popular smartphones such as Google Pixel 2, Moto X4, iPhone X, iPhone 8 Plus, Xiaomi Redmi Note 5 and others.
Flipkart is widely promoting its ongoing sale with strong USPs such as buyback guarantee, no cost EMI, cashback and instant discounts.
If you've seen Flipkart showing convincing ads to purchase Google Pixel 2 (128GB) for just Rs 10,999 instead of Rs 70,000 and Moto X4 for Rs 6,999 and not Rs 22,999, here's how both the deals work in real world.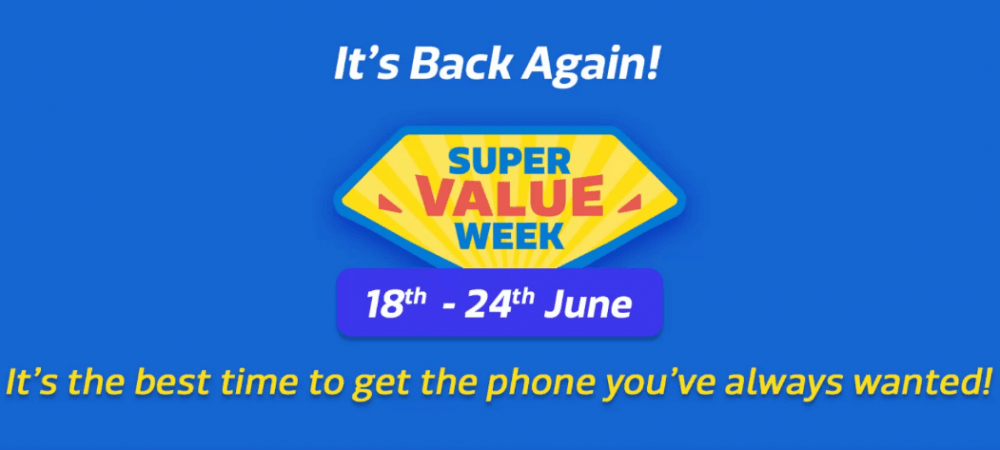 As many online shoppers must've already guessed, the Pixel 2 128GB for Rs 10,999 is bundled with a certain set of conditions. Flipkart has broken down the offer for buyers to prove the effective price of Rs 10,999.
Google Pixel 2 128GB costs Rs 70,000, but Flipkart is offering a flat discount of Rs 9,001, bringing the total to Rs 60,999. Then the offer includes Rs 8,000 cashback on HDFC Bank debit and credit cards, which also works for EMI options. This brings the cost of Pixel 2 to Rs 52,999.
Finally, Flipkart is offering up to Rs 42,000 buyback value on Pixel 2 for up to 8 months, which brings down the effective cost of Pixel 2 128GB to Rs 10,999. If you can settle for the 64GB model, the effective cost of the Pixel 2 is Rs 8,999.
Buyers need to add the buyback guarantee, which costs Rs 199, to the cart while placing the order in order to avail the offer.
Similarly, shoppers who love the Pixel 2 XL design can go ahead with the bigger variant with a similar offer. The Pixel 2 XL 128GB is priced at Rs 65,999 with Rs 16,001 instant discount, with an additional Rs 10,000 cashback on HDFC cards plus the buyback guarantee.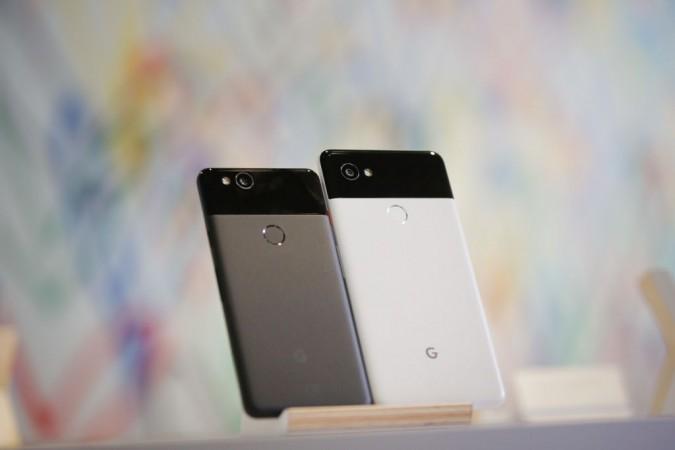 With all the offers, the Pixel 2 XL 128GB's effective price works out at just Rs 11,999. Meanwhile, the 64GB variant of the phone, with all of its discounts, cashback, and buyback offer, effectively costs Rs 9,999.
Flipkart is offering similar offers on other handsets, such as Moto X4 effectively costing Rs 6,999. Interested buyers must place their orders before Sunday, June 24, to avail all the benefits. There's also an exchange offer on the phones to fetch further discounts.